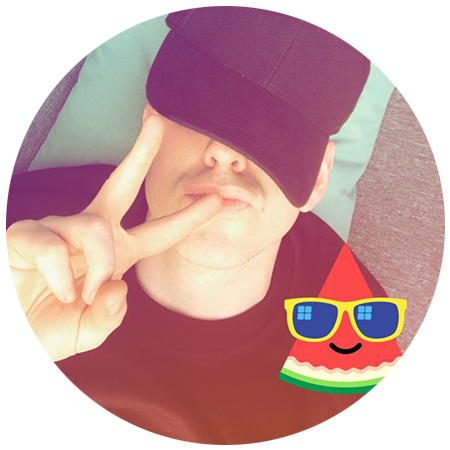 .
We traverse bodies in every walk of life; our lives are a crisscross of connected journeys. But are we thrown into these by chance or by some kind of subconscious choice?
Maybe the heavens are shinning down and in some miraculous way bringing together people that need to meet, people that slot together and take the world forward or simply people who reverberate in the same energy field.
Psychotherapy believes we attract mirrors of ourselves into our lives, however I'm forever the
romantic, so I like to believe it's life's magical gift that brings wonderful people into our lives.
That's certainly been the case with my journey at the helm of .Cent, as I choose the Guest Editors for each issue I am reminded just how lucky I am to work with such an array of true creative talents.
Let's take the example of Andrew McMillan, Poet and our new Guest Editor. The previous Guest Editor brought him to our attention and so the preliminary connection was formed. After initially liaising with Andrew I got that feeling (in mi waters like) that the story of Andrew and .Cent was not over, in fact it was just the beginning of our journey, walking arm in arm through life's 'Shibuya Crossing.'
We thrive on bringing the art of writing back to magazine. The idea of actually sitting down to read is not just worth preserving, but also worth exploring and celebrating, making Andrew a perfect person to add to our body of Guest Editors. The Art of poetry is taken seriously enough in the UK to still have a Poet Laureate.
Born in South Yorkshire in 1988 to a creative family, Andrew"s first ever publication, Physical, was shortlisted for The Sunday Times Writer of the Year in 2016 and was the first ever poetry book to win The Guardian First Book Award. He credits such giants such as Thomas Gunn, Sharon Olds, 
Anne Sexton and Diane Wakoski. Alongside, in particular, the early works of Selima  Hill.
So what of his body of work? It is very much a reflection of his self; his surroundings growing up gay in a working-class area; not finding a place to fit. The work is tight and visceral whilst still remaining poetic and romantic.
As for him? A gentle northern accent comes from a softly handsome fresh face. Obviously bright and alert, yet gentle in nature. His loves and passions are explored through this issue; from candles to fashion via literature; alongside Brutalist architecture as well as crumbling buildings oh and of course, Swedish Pop.
Like all great art, its service is to reflect us back to ourselves. It's the greatest mirror of us in our times. Not the grandiose but the everyday – the highs and lows. As we celebrate 50 years of equality in the LGBT community, anyone writing on the subject will be part of those looked back on in one hundred years; not so much as groundbreakers but as the people that consolidated man's growing love, understanding and acceptance of each and the wonderful array of bodies we are.
Welcome to The Body Issue Guest edited by Andrew McMillan.
Words by Jo Phillips