I have been lucky enough to travel to Japan many times and each time I go, it never ceases to amaze me.  As we are all so very aware, life in a Japanese city is famously crowded.  Tokyo is the world's largest urban centre therefore, Japanese architects are discovering new ways to make the best use out of space. The increasing density of urban areas combined with the geographical seismic risks means that such architects are under continuous pressure to approach design differently. Being a country that so perfectly covets tradition whilst paving the way with futurism, Japan is definitely a destination for new thinking in the design arena. – SB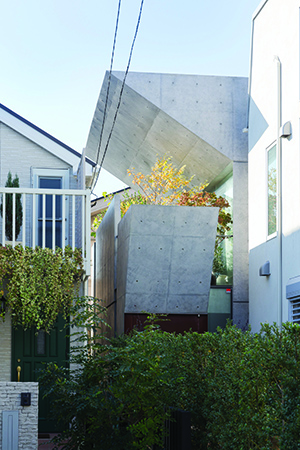 The exploration of home architecture in Japan is treated with the utmost beauty in a new book called The Japanese House Reinvented by Philip Jodidio. This Thames & Hudson publication takes a look inside the country's most modern buildings built specifically for family and residential life. Philip Jodidio, one of the world's most respected critics and writers of architecture, composes the fascinating information accompanying an array of striking photographs. 
Both exteriors and interiors are explored, with the book taking into account not only aesthetics, but also technology, materials, space and lighting. Jodidio tells us 'the buildings and furnishings tend to be smaller and sparser than European homes and that the Japanese have a strong connection to nature, expressed in the urban environment through the presence of views of the sky, incoming sunlight and even wind.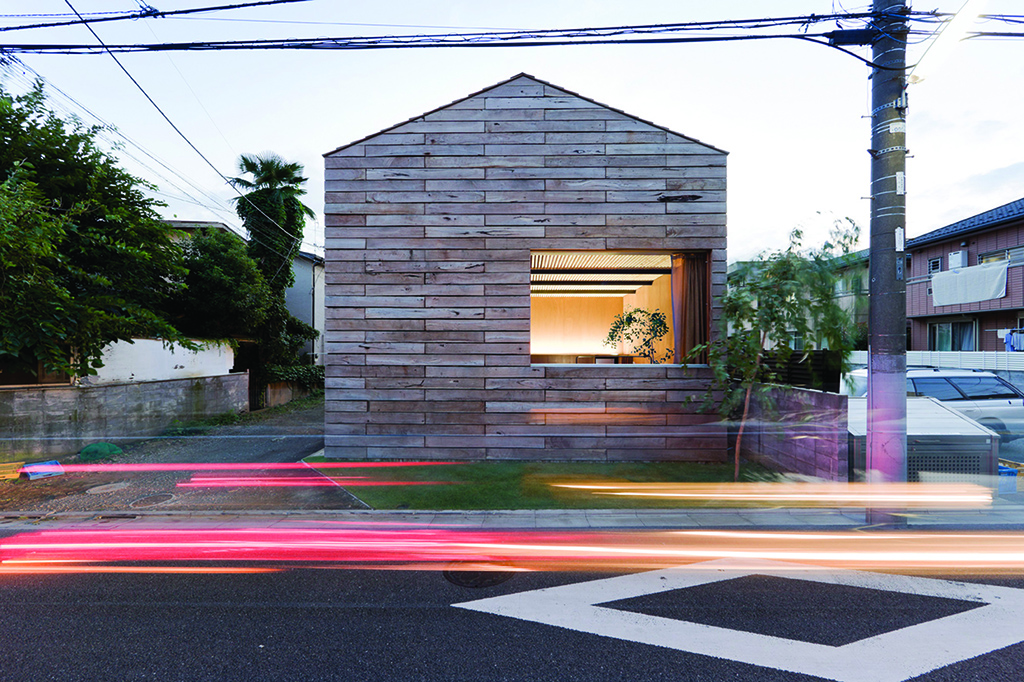 They often believe that their own very dense urban areas are a kind of laboratory for what cities in other parts of the world will develop into; upon how Japanese architecture could influence the West. Tokyo is of course the largest urban centre in the world, and surely the most organised and least subject to extreme poverty or slums.
Many of the houses in this book are tiny by Western standards, but they have entirely open interior spaces that make them very flexible, even approaching the point where privacy becomes an issue. This openness, expressed sometimes in the lack of interior walls or spaces that run from top to bottom in a house means that areas of houses from the basement to the roof become usable for various purposes.
The driving influence is property value and the lack of large sites, coupled with the willingness of the Japanese to live in small spaces – these factors inspire architects.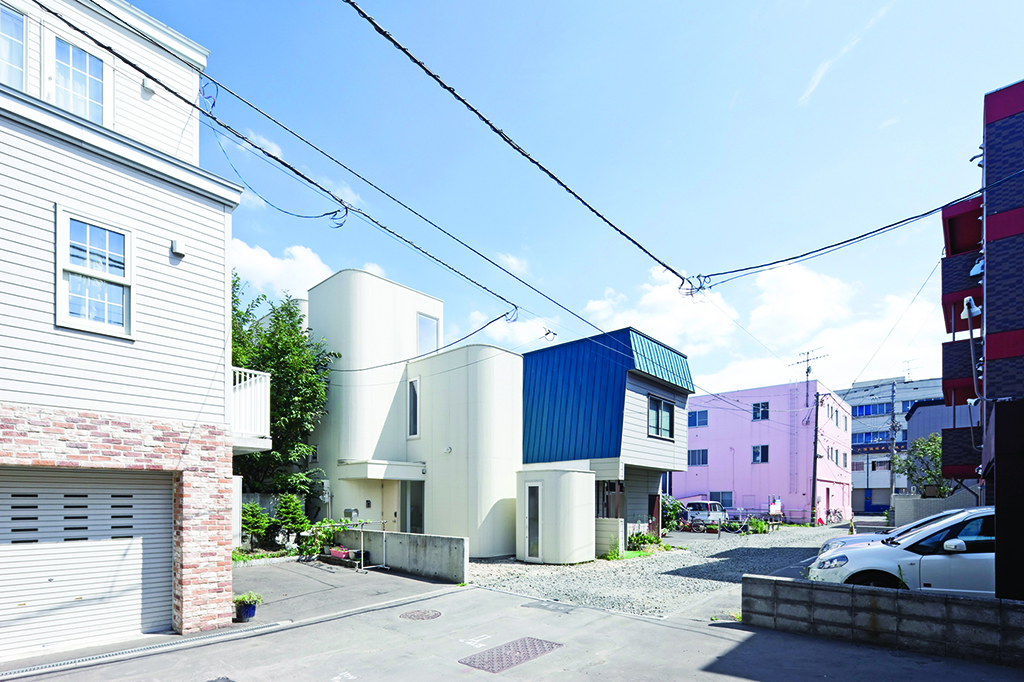 What makes home design so fascinating as opposed to, public buildings for example, is how residential architecture is frequently more inventive than that of larger buildings, which have bigger budgets and a more bureaucratic process leading to decision making.
The book features projects by three Pritzker Prize-winners – Tadao Ando (whom Philip Jodidio has frequently written about), Shigeru Ban and Kazuyo Sejima – as well as lesser known but no less exciting up-and-coming architects.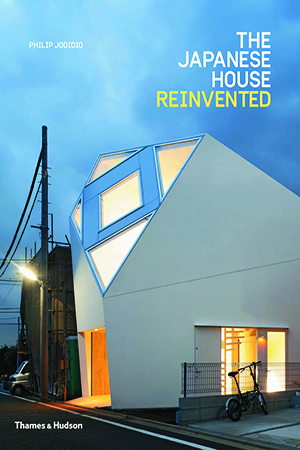 The Japanese House Reinvented by Philip Jodidio. Thames & Hudson