Robyn has been the soundtrack to all my important moments in my early twenties; nights out dancing with friends, break-ups, reconciliation, countless encounters and one of the best gigs I've ever been to. She has, as an artist, been on a fascinating journey, and her music is so often a conversation, with the listener, with other artists, with the wider world. And she is, without doubt, one of the seven coolest people in the world. To highlight her innate talent, here is a list of tracks in which Robyn has collaborated with a range of artists. AM
Never Will Be Mine, Rye Rye ft. Robyn
Robyn collaborates with rapper from Baltimore Rye-Rye on a single, described by Rolling Stone as "a hip-hop ballad that showcases a sweeter, more tender side of the rapper". With a vibrant music video to match, it features both singers strolling through streets in Los Angeles decorated with graffiti.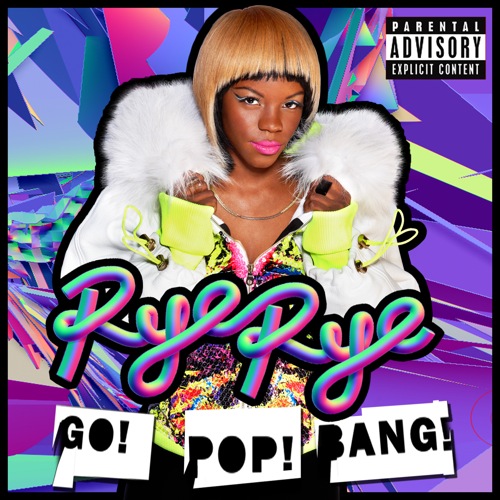 Bad Gal, Savage skulls & Douster ft. Robyn
Swedish house artists Savage Skulls and Douster from Buenos Aires team up with Robyn for a hot track, with an action-packed music video.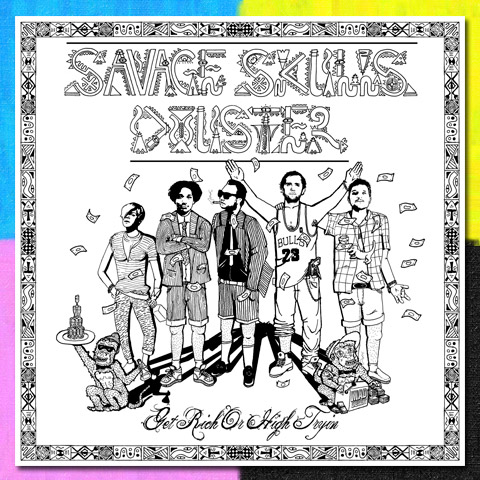 Caesar, I blame Coco ft. Robyn
Sting's daughter, Coco Summers collaborates with Robyn on this track which is a blend of electronic and pop music.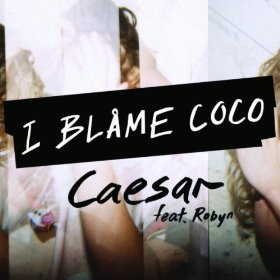 Cardiac Arrest, Teddbears ft. Robyn
Swedish electronic pop group Teddybears join together with Robyn in this fun song which has been described by Jason Newman of MTW Buzzworthy as "catchy" and "summer ready".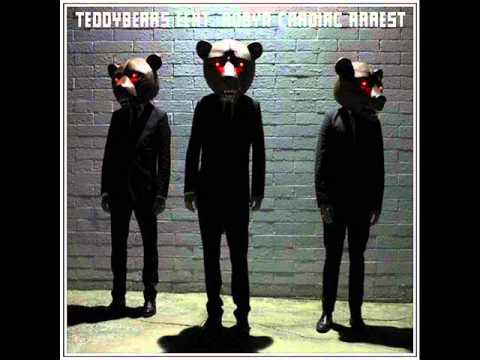 Dream On, Christian Falk ft. Robyn
This is an electronica song that Robyn and Christian Falk wrote together described by Digital Spy as a "lovely, melancholy piece of electropop."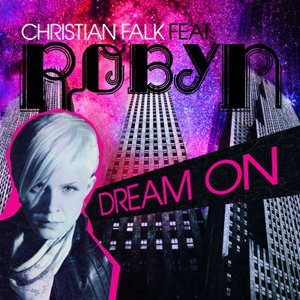 Trust Me, Mr Tophat ft. Robyn
Robyn and Mr. Tophat have apparently known each other for almost a decade and both team up on this song. Described as layered and attention-grabbing by Pitchfork. Robyn's vocals are not a strong presence throughout this track but are instead  flashed across the track amidst the music.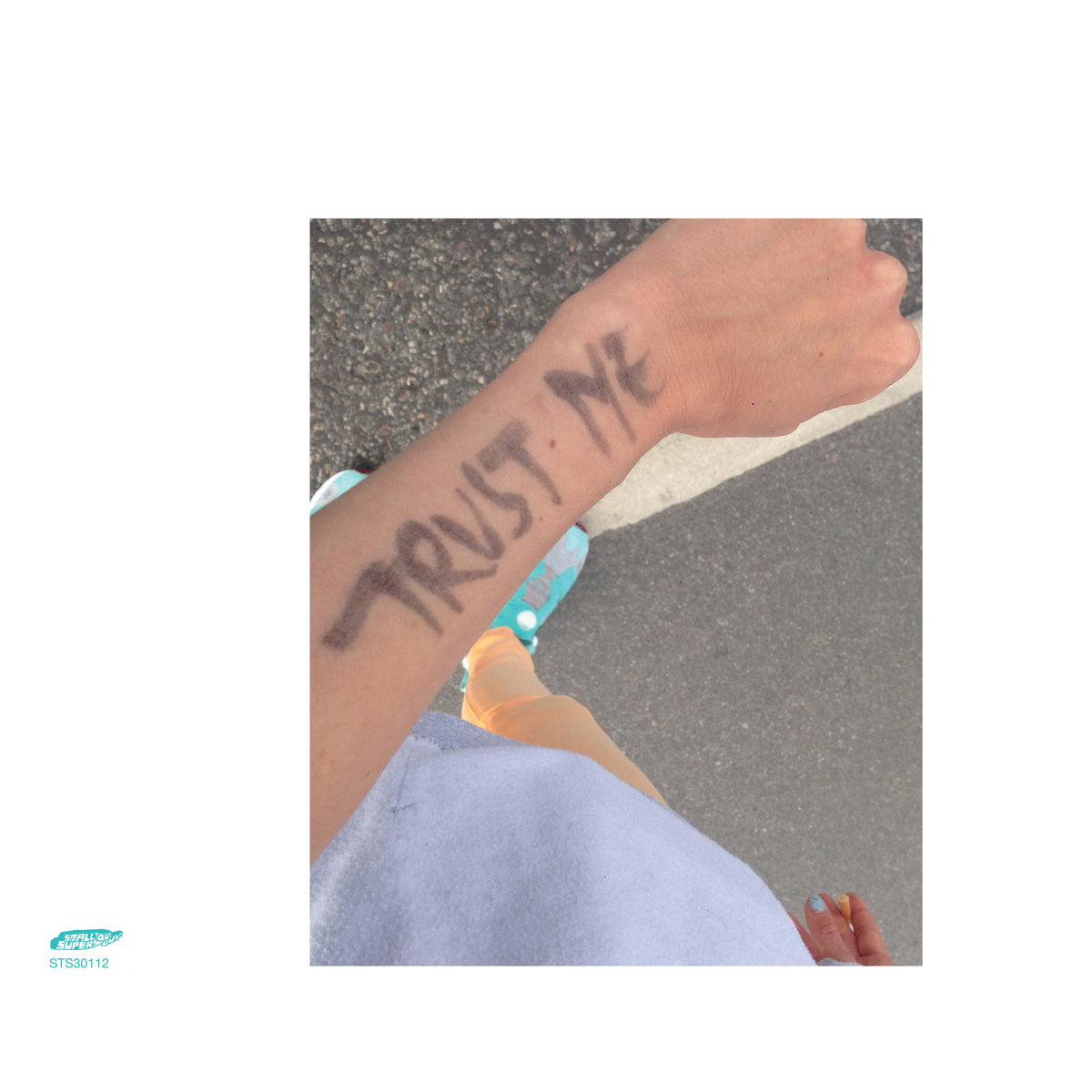 Hang Me Out to Dry, Metronomy ft. Robyn
Hang me out to dry is an indie track from Metronomy's latest album, Summer '08. Directed by filmmaker Dent De Cuir, the quirky yet interesting music video features an abandoned lover haunted by memories that she sees in the surfaces around her. The video's stand- out quality is the transition from whimsical to aggressive.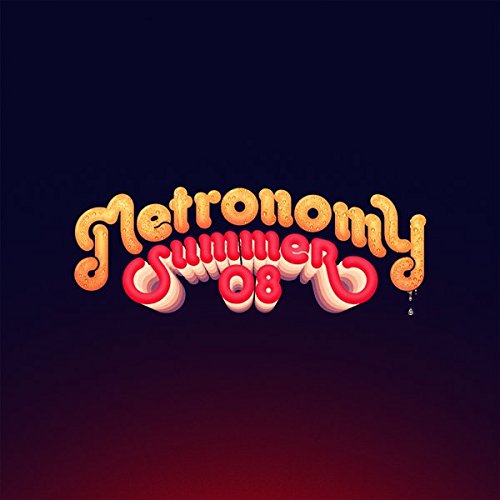 .
.
.
.
.
.
.
.
.
.
.
.
.
Prophet, Zhala ft. Robyn
Robyn's duet with fellow Swedish artist Zhala has been described by Stereogum as a "stark, percussive electro jam that exists somewhere on the Scandinavian synthpop spectrum between Robyn's lush, humanist anthems and the Knife's cold grind."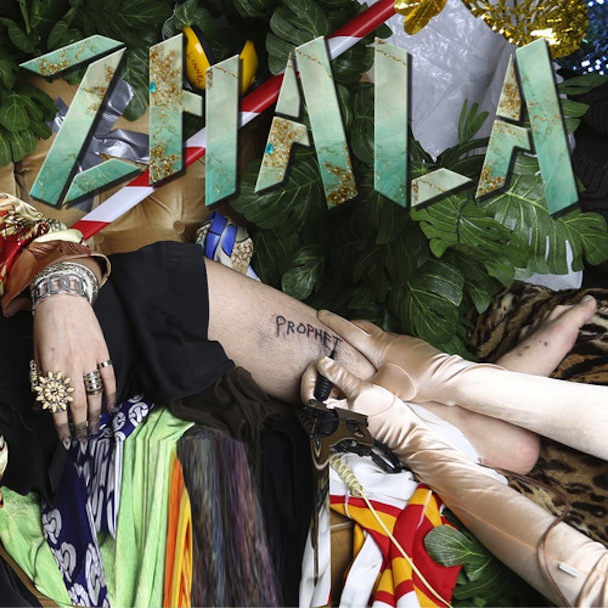 Out of the Black, Neneh Cherry ft. Robyn
Neneh Cherry's collaboration with Robyn on this melancholy track has been described by Pigeons & Planes as "subtle yet powerful". Talking of her work with Robyn, Cherry describes her as "one of the most interesting young women out there."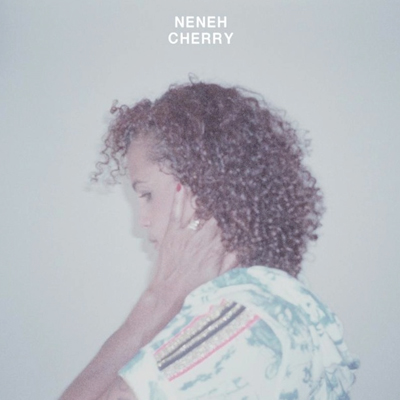 Hey U, Basement Jaxx ft. Robyn
English electronic pop duo Basement Jaxx team up with Robyn on this dance track.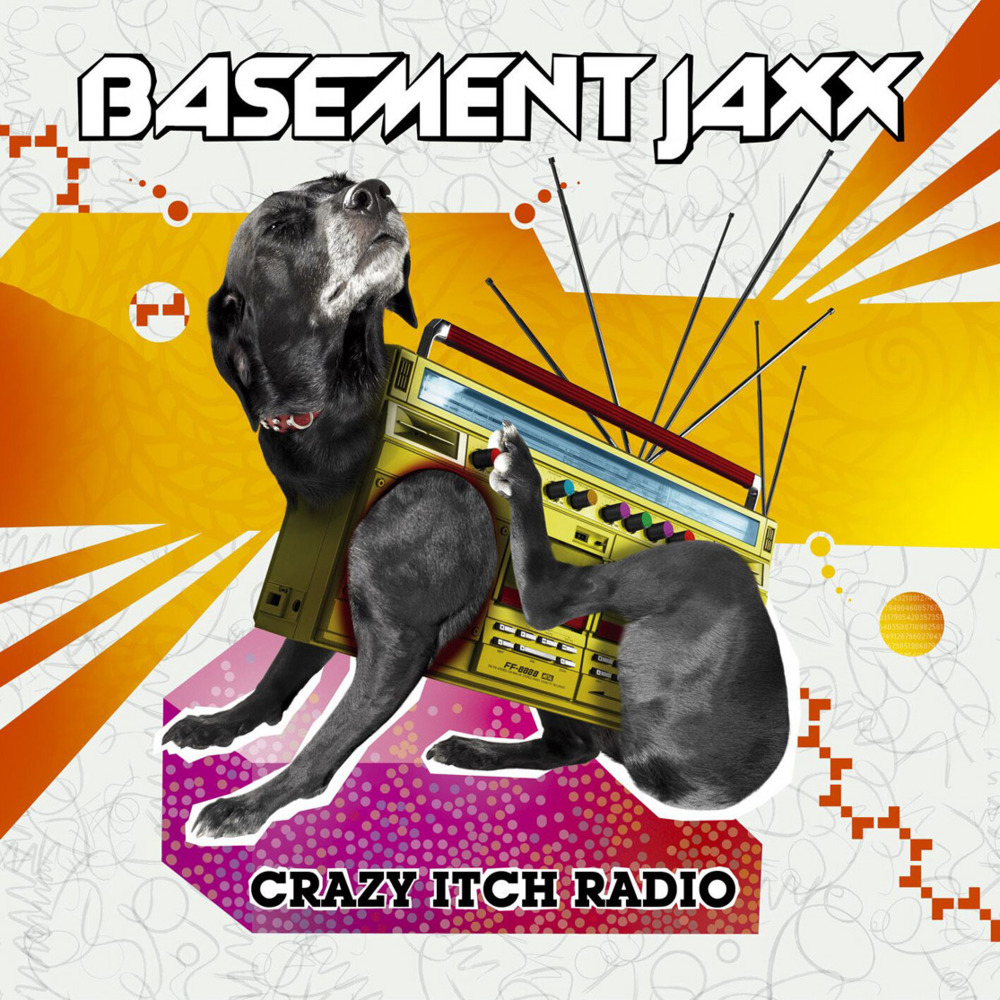 U Should Know Better,                                            Robyn ft. Snoop Dogg
Robyn teams up with Snoop Dogg on this electropop track. The video features Snoop Dogg as a girl and Robyn as a boy. Speaking of it, Robyn says she hopes the video will spark "thoughts on what identity really is". Her aim was for the video to ask difficult questions, such as how society's expectations affect people.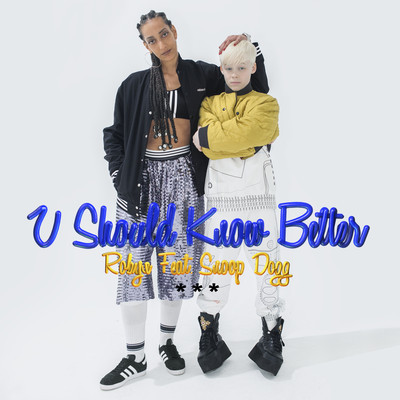 Nitti5, Abidaz ft. Robyn
Hip-hop artist Abidaz and Robyn collaborate on this track described by HYMN as one of the best tracks of Abidaz's 2013 album In & Ut.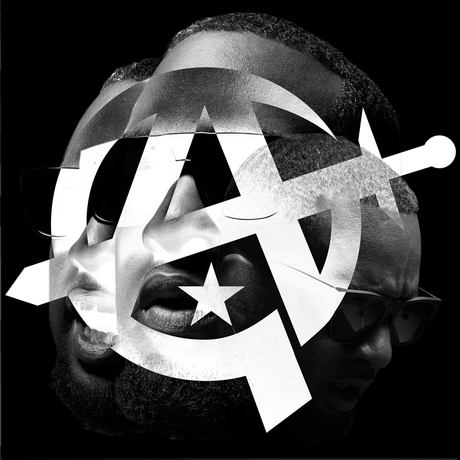 This One's For You, Flaskkvartetten                   ft. Robyn
Swedish string quartet Flaskkvartetten and Robyn work together on this pop rock track. Released as a single in 2006, this track features on the 2007 album Voices of Eden by Flaskkvartetten.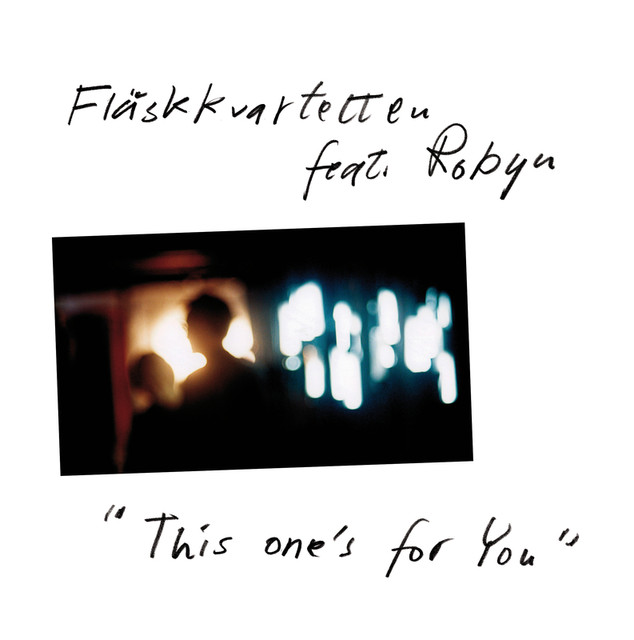 Dancehall Queen, Diplo ft. Robyn
Robyn collaborates with Diplo on this pop track from her album Body Talk Part 1. The video, similar to a karaoke video, encourages listeners to sing along to this fun track. The song is influences by reggae and the its upbeat tone is sure to lift spirits.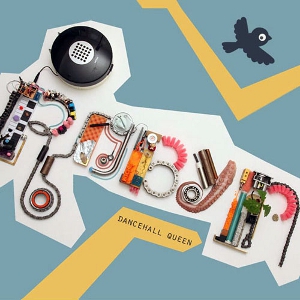 .
.
.
.
.
.
.
.
.
.
.
.
.
With Every Heartbeat, Kleerup ft. Robyn
Pop collaboration between Kleerup and Robyn has received positive reviews. Kleerup composed the song while Robyn thought of the melody. Digital Spy rated the song four out of five stars and described it as "reminiscent of 90's dance tracks". The dynamic video displays scenes of everyday life in New York.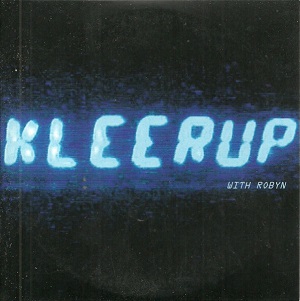 Who Do You Love Robyn ft. Kindness
Robyn teams up with Kindness on this catchy track. Kindness is British singer Adam Bainbridge's project. The song is about Robyn and Bainbridge 's meeting with a Swedish metal fan. Clash is of the opinion that, 'Who Do You Love' "muses on the often hidden manner of communication between people, and how these messages can reveal undreamed of truths."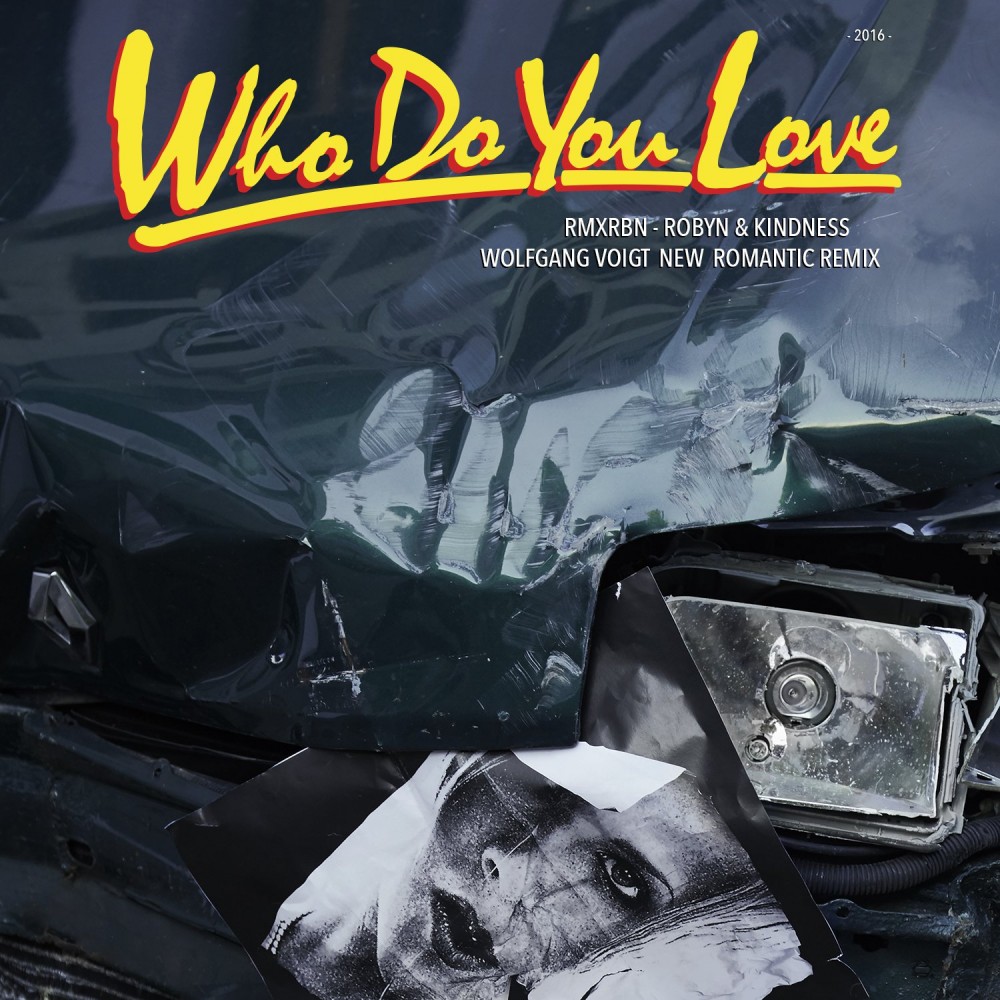 Who's That Girl, The Knife ft. Robyn
Robyn and the Knife join up for this pop track. Stereogum describes Robyn as "trying to separate preconception from reality, and have a look at the person behind the 'girl."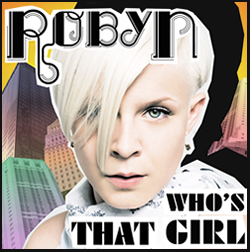 Go Go Kindergarten,                                          The Lonely Island ft. Robyn
Robyn and Lonely Island team up on this track. The video depicts Sean Combs taking his best friend out one night to go clubbing. Stereogum describes the video as "easily the funniest thing to come from their new album."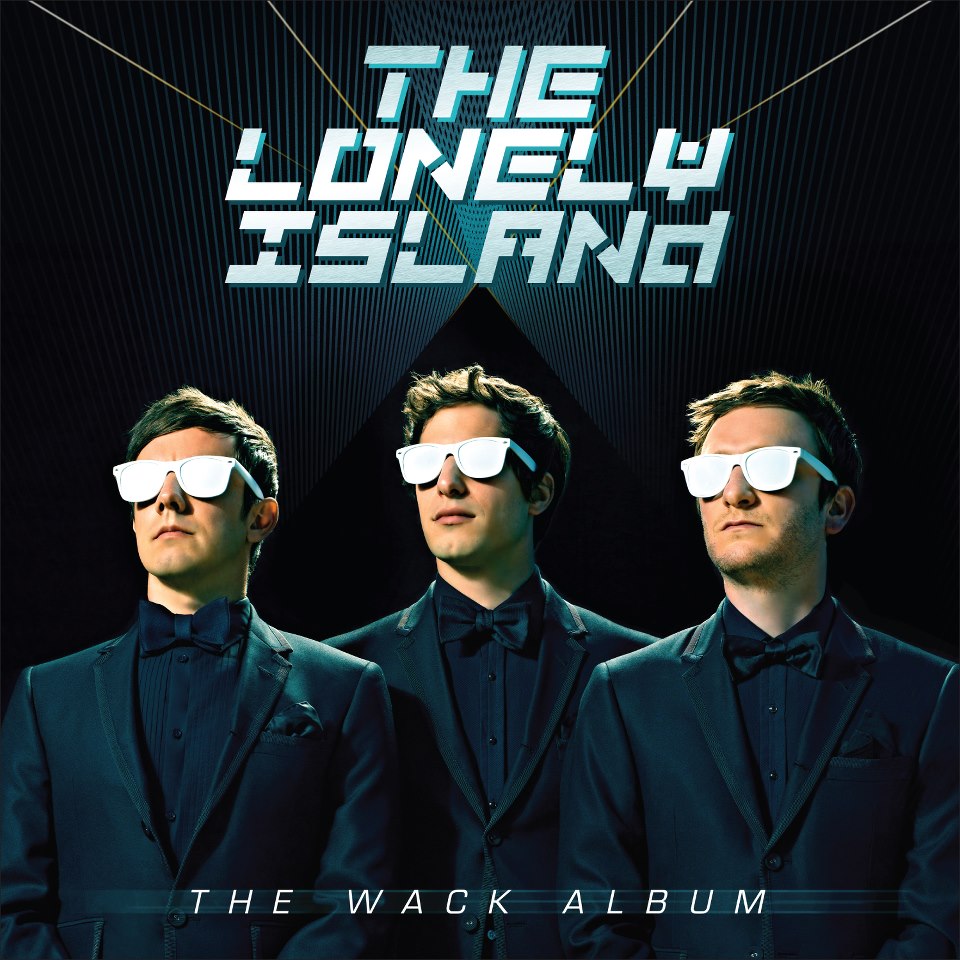 Monument, Royskopp ft. Robyn
Robyn and Royksopp work together on this electronic track. The song was supposedly inspired by Brazilian-American artist Juliana Cerquiera Leite whose work Robyn saw displayed at the Saatchi gallery in London. Robyn describes the song as being "about death" and "defining who you are."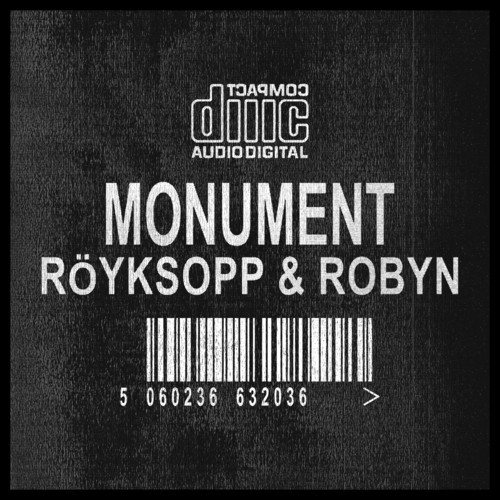 Do It Again, Royksopp ft. Robyn
Royksopp and Robyn team up on this extended play electropop track which Robyn says describes "contemplating resuming and on-again, off-again relationship". Tom Morris from DIY described the track as "a riot of compulsive, flawlessly-produced, and beautifully impassioned music."