Throughout the centuries, we have developed iconographies as a means to represent and depict what is meant. Over time, iconographies have become an easy way to describe a large idea in a abbreviated and abstract manner. They have been used in negative terms and also adapted into positive messages. No matter where people come from or what their background is, iconography is a universal language, communicating different things to people easily, without the necessity for words.  Below is a collection of common global icons that communicate different useful and practical messages. AM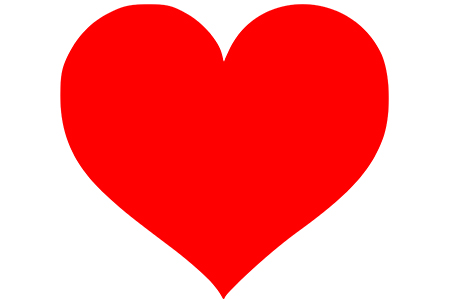 Love heart
We all get that fluttery feeling in our stomachs when our true love comes walking by. The love heart is a symbol recognised worldwide to represent romance and warmth that we feel in our bodies. It has been said that ivy leaves may have influenced the shape of the love heart.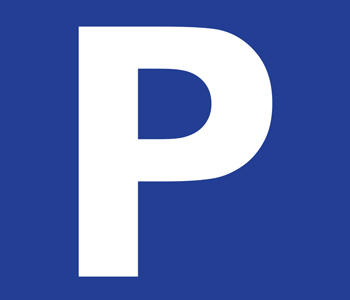 Parking sign
You're driving in a foreign land. Your body slumps and your eyes droop from exhaustion. You need to park but your mind can't funtion. You look and see a blue and white sign with a letter 'P' and you sigh in relief. The parking sign has evolved throughout history from a complicated symbol to a clear simple sign, ensuring international recognition when driving!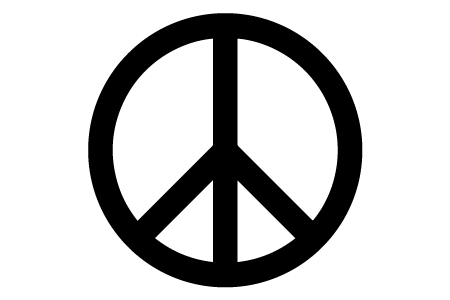 Peace sign
First brought to public attention on the Easter weekend of 1958 during a march from London to Aldermaston in Berkshire. People crowded together, their bodies and voices protesting against the use of nuclear warfare.  Not long after, this symbol took on a broader message signifying peace on an international scale.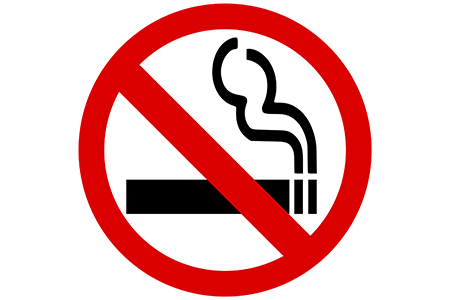 No Smoking sign
As a prominent and widely recognised variation of the 'no' symbol, the 'No Smoking' sign is obvious in it's meaning. The majority of the world has some form of National  "smoke-free" legislation making this symbol incredibly recognisable from continent to continent.

.
.
.
.
.
.
.
.
.
.
.
.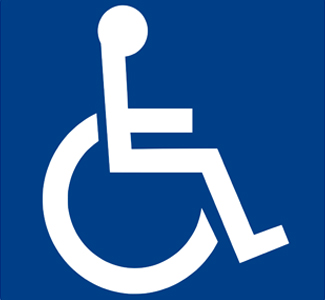 International Symbol of Access
Found wherever people move in physical space and needing to navigate environmental barriers, the international symbol of access is a widely recognised representation of disability. This symbol is often seen where access has been improved, particularly for wheelchair users, but also for other disability issues as well. To create ease of access to all, the symbol denotes the removal of environmental barriers, such as steps, to help also older people, parents with baby carriages, and travellers.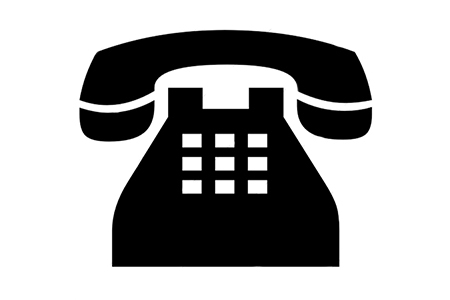 Telephone sign
'I'm at a payphone trying to call home.' Yes these may be lyrics from Maroons 5′s popular song 'Payphone', but since the invention of the telephone, we have been connected to each other more than ever. Payphones may be dying out with the rise of mobiles, even Clark Kent used a payphone to turn into Superman! But the international signage of a phone can conjure up feelings of joy when we are in a foreign land. We are comforted with knowing that the ones we love and cherish are only ever a phone call away!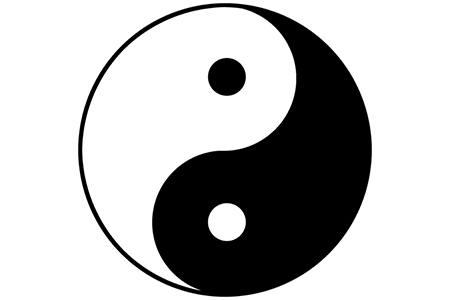 Yin-yang sign
Duality is found in many belief systems around the world, the ancient Chinese yin and yang symbol is thought to depict the balance between two opposites with a portion of the opposite element in each section. Yin and yang also applies to the human body, in traditional Chinese medicine good health is directly related to the balance between the yin and yang qualities within oneself. If they become unbalanced, the body is considered to be in disharmony.

.
.
.
.

.
.
.
.
.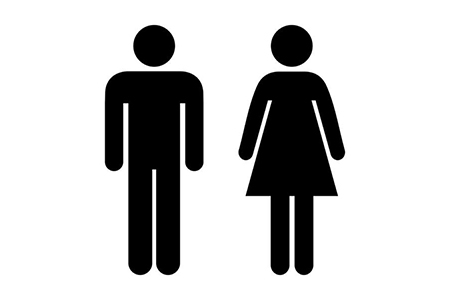 Lavatory  Signs
We use them every day without thinking, from swanky Michelin stared restaurants to dive bars, this universal need has needed universal signage. No words are required to accompany them, theses matchstick characters depicting a man and a woman are understood intuitively and internationally.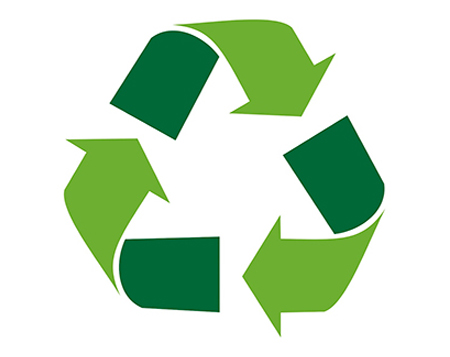 Recycling Sign
Worldwide attention to environmental issues led to the first Earth Day in 1970. The sign originates from a global art contest by The Container Corporation of America, to design a symbol that would increase awareness of recycling. Influenced by the Mobius strip, the competition was won by Gary Dean Anderson, who created a symbol which represented the infinite and finite at the same time.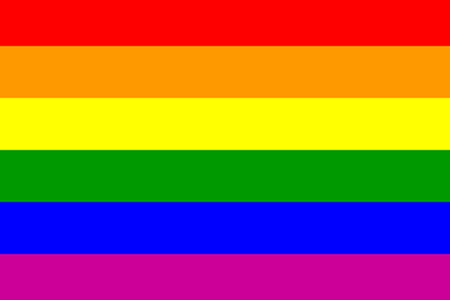 The Rainbow Flag
A worldwide symbolism of a mixed LGBT community, the original flag, designed by Gilbert Baker in 1978, had eight stripes, each representing a different meaning; Pink stood for sexuality, red for life, orange for healing, yellow for the sun, green for nature, blue for art, indigo for harmony and violet for spirit. Although there has been many variations of the rainbow flag, the symbolism of community, love and acceptance worldwide.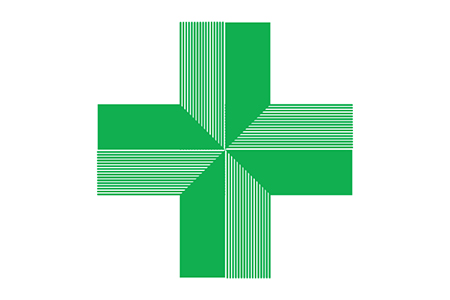 Pharmacy sign
The international sign of healing and rejuvenation of the body, this pharmaceutical cross was invented in 1984 to represent the Conseil National de l'Ordre des Pharmaciens. Some believe the colour green was chosen due to the use of plants for concocting remedies.
Everyone in the world knows what these signs and iconograpghies mean, they are an unspoken and universal language to connect us altogether.