Here are a few items from Andrew's ideal shopping list…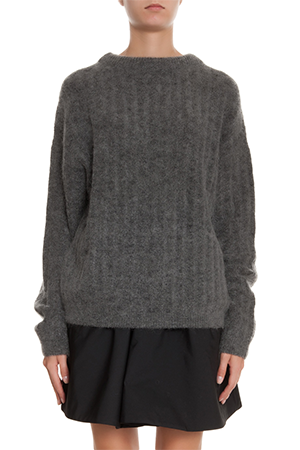 ACNE 'dramatic mohair' Jumpers
Acne's dramatic mohair jumper is made up of soft mohair, contributing to a luxurious, cosy feel, while being versatile at the same time.
.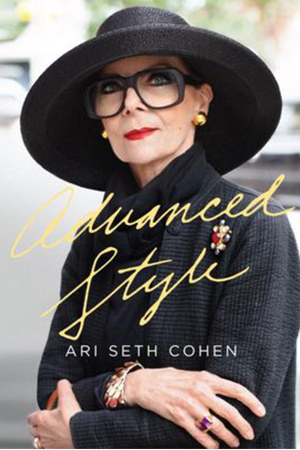 Advanced Style by Ari Seth Cohen
Ari Seth Cohen's tribute to fashion, beauty and self-confidence that has been put together after a lifetime of glamour. Inspired by his grandmother's personal sense of style, this is a remarkable collection of street style.
.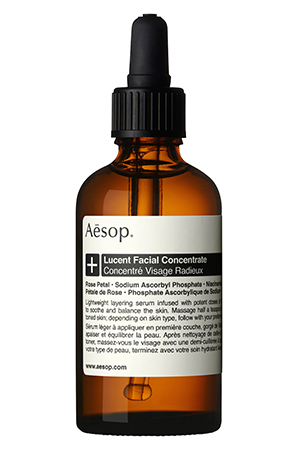 Aesop Products
Aesop produces skin and hair care products of the highest quality using plant-based and laboratory-made ingredients. Some of their top products include the Lucent Facial Concentrate, which is a lightweight serum which soothes and invigorates the skin and act a vitamin booster.

.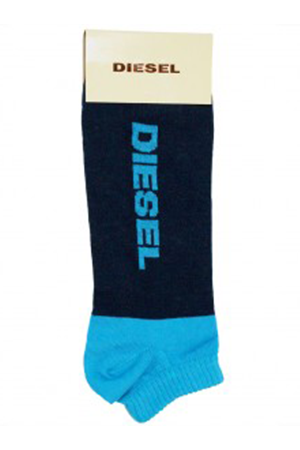 Diesel Socks
Thick and knitted, these socks are warm and fashionable!
.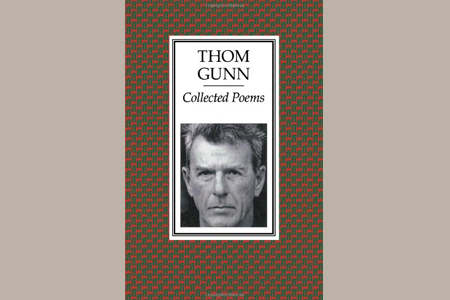 Thom Gunn, Selected Poems
Thom Gunn's poetry was much honoured during his lifetime. Writing at the end of the twentieth century, his poetry touches on many deep themes.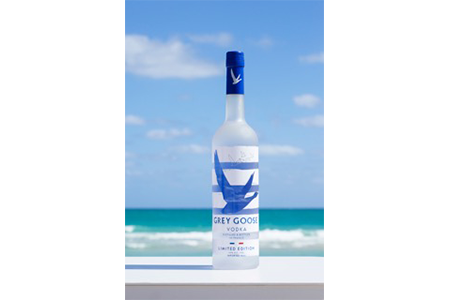 Grey Goose Vodka
A delicious premium vodka. The Grey Goose Limited Edition Riviera bottle is a celebration of the brand's French origin and has the effect of taking you to the blue water and warm climate of the French Côte d'Azur.
.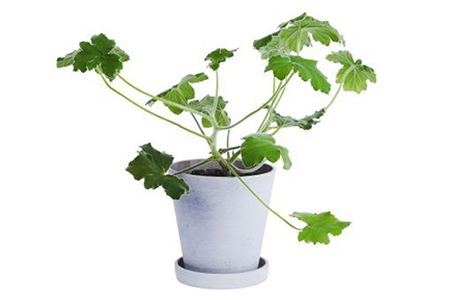 HAY Plantpots
Functioning somewhere between the dynamism of fashion and functionality of architecture, HAY, a contemporary Danish furniture manufacture has bridged both concepts in the heart of their designs.
.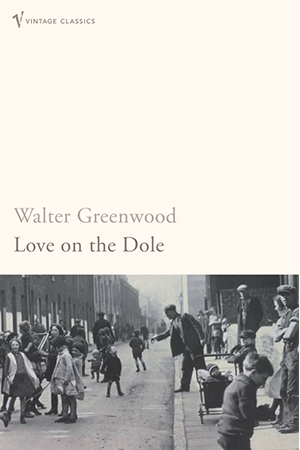 Love on the dole by Walter Greenwood
Written about a society stuck in awful poverty, and preoccupied by the dole cheque, Love on the dole is possible Greenwood's best creation. Following the lives of Sally and Harry Hardcastle, Harry's involvement with a local girl results in a quick marriage, while Sally falls for Marxist Larry Meath.
.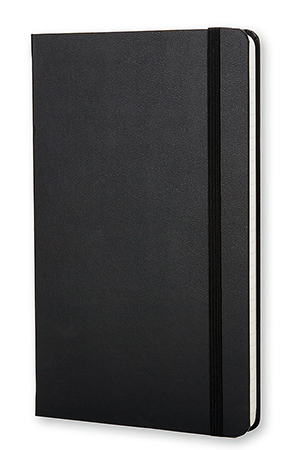 Moleskine Notebook
The single black notebook with round edges, the fashionable icon of all notebooks which never goes out of style. Bruce Chatwin named it ''moleskine''. Today the Moleskine brand stands for culture, travel and the exchange of ideas.
.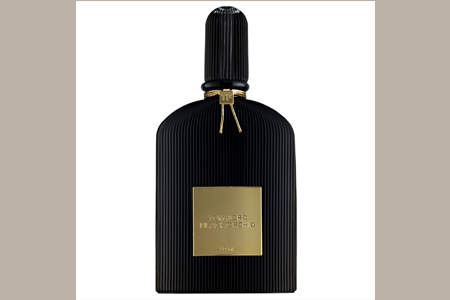 Tom Ford Black Orchid for a night scent
Black Orchid is a luxurious and dark scent with top notes of French jasmine, black truffle, ylang-ylang, black currant and citrus. At the heart is the imagined black orchid, with base notes of patchouli and sandalwood, dark chocolate, incense, amber, vetiver, balsam and vanilla. The black bottle with the opulent engraved gold-look plate adds to the glamour of this deeply enticing and sensual scent.
.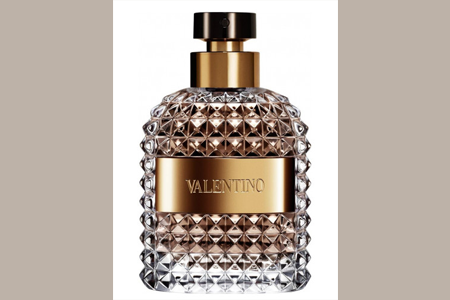 Valentino Uomo
This exotic, leathery scent contains top notes of bergamot and myrtle, with delectable heart notes of coffee bean, chocolate and hazelnut, and base notes of leather and ceda.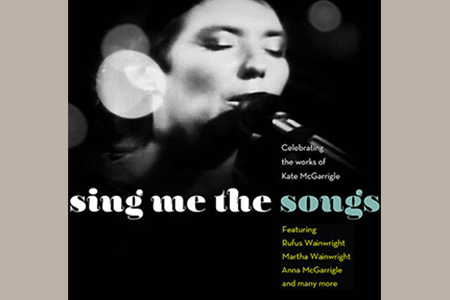 Sing Me the Songs by Kate McGarrigle
This is a two-disc tribute to the singer Kate McGriggle. The album contains songs from four concerts held in honour of the artist. The album received generally positive reviews from critics. Robert Denselow of the Guardian described the album as "exquisite".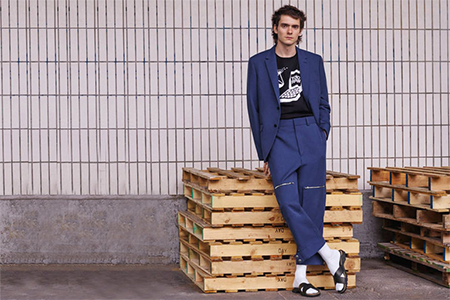 Stella McCartney Suit
This powder blue suit with cropped trousers is stunning. It can be worn with a graphic t-shirt and loafers to truly complete the look.
.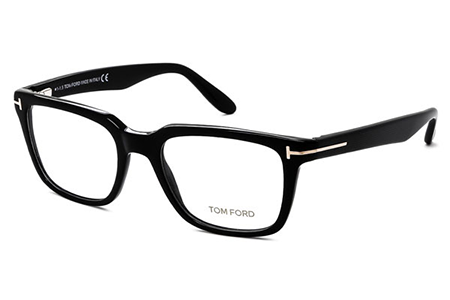 Tom Ford Glasses
Tom Ford's eye-wear has smart frames, and the glasses are fashionable and comfortable to wear.
.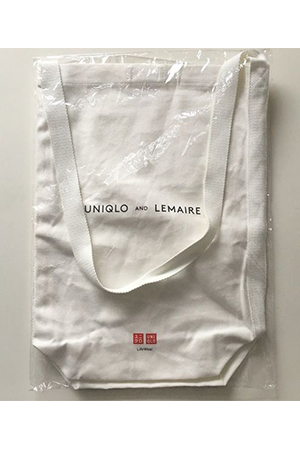 Tote from Uniqlo
Perfect for all the books, this stylish ranges of totes designed by Christopher Lemaire are practical, fashionable and multipurpose.
.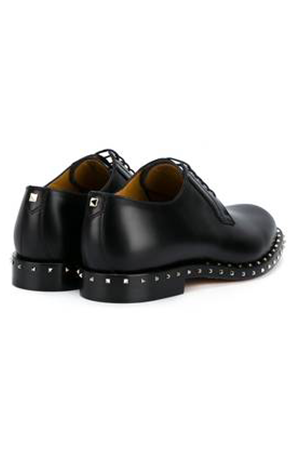 Valentino Derby Shoes
The metal studs are the focus of these slick black shoes. They can be paired with sharp tailoring in order to go with the androgynous feel of the shoes. This footwear is truly stunning and unique.
.
Naked wines
Naked wines sell wines that are handmade by legitimate wine-makers, sustainably produced and fairly priced. Delicious and affordable!