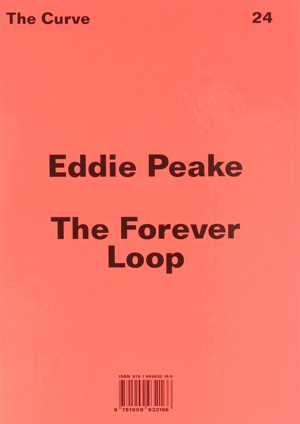 Eddie Peake: The Forever Loop
Written by Omar Kholeif, Eddie Peake: The Forever Loop (2015) accompanied the artist's exhibition at the Curve, Barbican in London, examining Peake's playful performance installation on sexuality, self-representation and language.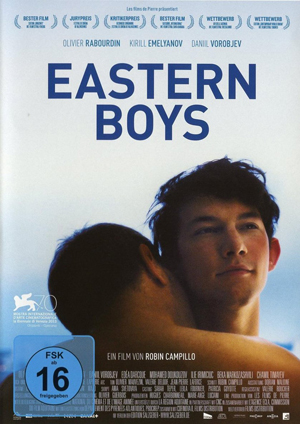 Eastern Boys
A French drama written and directed by Robin Campillo, Eastern Boys (2013) portrays the intimate relationship between a businessman and an Eastern European prostitute.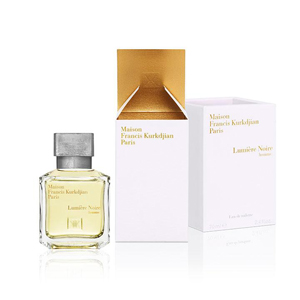 Lumière Noire homme Maison Francis Kurkdjian
Spiced Rose (cumin, cinnamon), Patchouli, Mugwort herb.
Released in 1975 by Arista Records, 'Horses' is the debut studio and landmark album of American musician and poet, Patti Smith.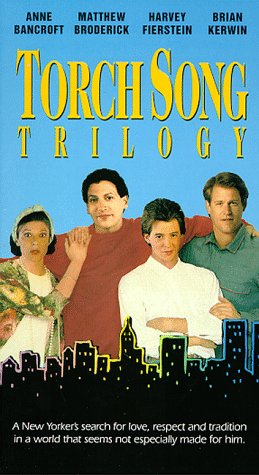 Torch Song Trilogy
A tale of love and one's search for acceptance, Torch Song Trilogy (1988), written by Harvey Fierstein and directed by Paul Bogart, explores the life of a drag queen in the 1970s.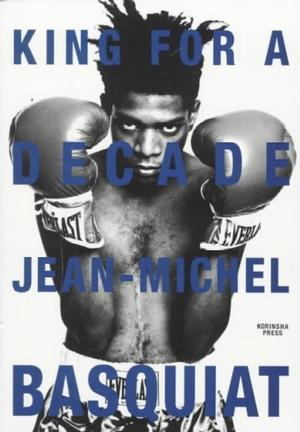 Jean-Michel Basquiat: A King for a Decade
Created by Taka Kawachi and published by Korinsha Press and Co., Jean-Michel Basquiat: A King for a Decade (1997) looks into the art and life of one of America's most legendary artists in recent decades.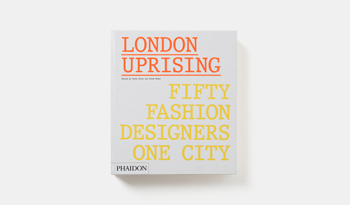 Tania Fares and Sarah Mower – London Uprising: Fifty Fashion Designers, One City
Edited by Tania Fares and Sarah Mower, London Uprising: Fifty Fashion Designers, One City (2017) looks at fifteen years of London designer fashion, profiling fifty incredible designers, from Erdem to Simone Rocha, Paul Smith and Stella McCartney.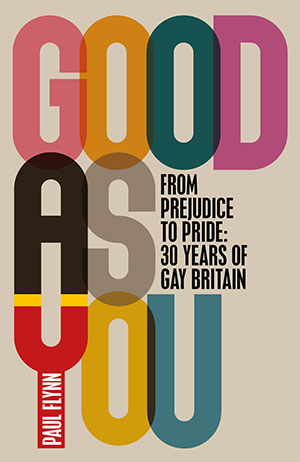 Good As You by Paul Flynn Ebury Press
This book tells of the long road to gay equality, which climaxed in the passing of gay marriage. It charts the astonishing pop-cultural U-turn amidst the aggressive HIV virus, and how individuals fought for it.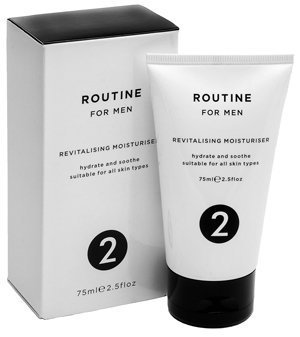 Routine for Men Revitalising Moisturiser
Formulated with natural ingredients including: Carrot Seed Oil, extract of Cinnamomum Cassis Bark, Vitamin rich extracts of Citrus Limon Fruit and Sunflower Seed Oil.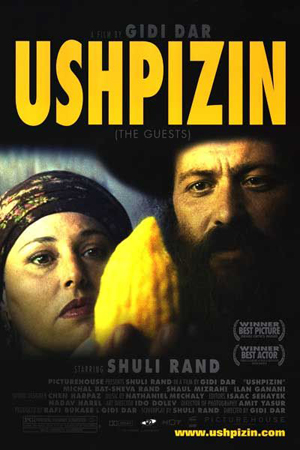 Ushpinzin
Ushpinzin (2004), an Israeli film written by Shuli Rand and directed by Gidi Dar, tells of an Orthodox Jewish couple's navigation through difficult times, testing not only each other, but also their faith.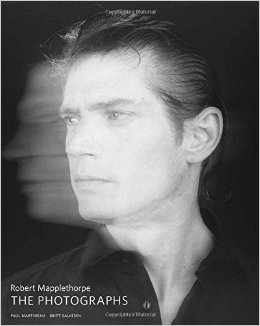 Robert Mapplethorpe: The Photographs
Robert Mapplethorpe: The Photographs (2016) by Paul Martineau offers a timely examination of world-renowned photographer Robert Mapplethorpe – his works, his life, his influence, and his legacy.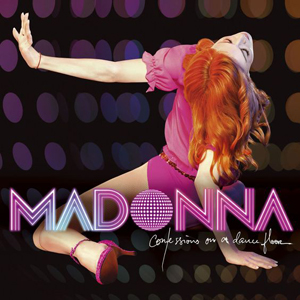 Madonna – Confessions on a Dance Floor
The tenth studio album of Pop singer and global icon, Madonna, 'Confessions on a Dance Floor' is a noughties record released in 2005 by Warner Bros.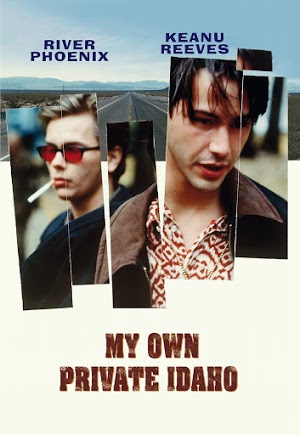 My Own Private Idaho
Written and directed by Gus Van Sant, My Own Private Idaho (1991) is an American drama film loosely adapted from Shakespeare's 'Henry IV', about the journey of two teenage boys caught up in the underbelly of Portland, Oregon.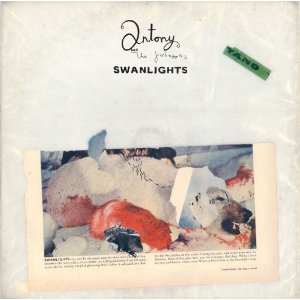 Antony and the Johnsons – Swanlights
'Swanlights', the fourth studio album of American music group Antony and the Johnsons, was released in 2010 through Secretly Canadian, with songs including 'Everything is New' and 'Ghost'.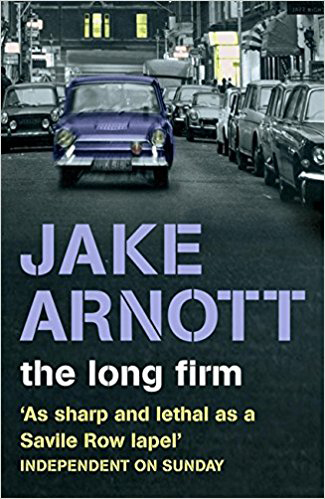 Jake Arnott – The long firm
Written from the viewpoint of five narrators, British novelist and dramatist Jake Arnott's The long firm (1999) tells of the rise and fall of a notorious and feared London gangster known as Harry Starks.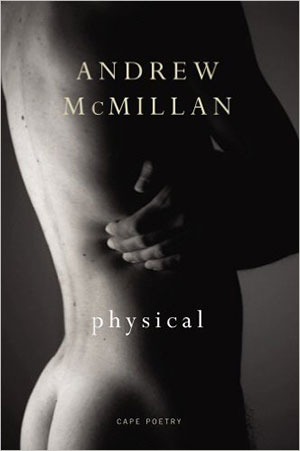 Physical by Andrew McMillan
Long listed for the Guardian First Book Award and short listed for the Forward prize for best first collection, Physical addresses what it is to be human, and more specifically, asks what masculinity really is.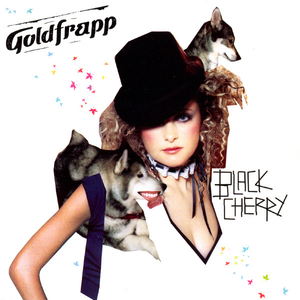 Goldfrapp – Black Cherry
The second studio album of English music duo Goldfrapp, 'Black Cherry' was released in 2003 by Mute records, and features such songs as 'Train' and 'Deep Honey'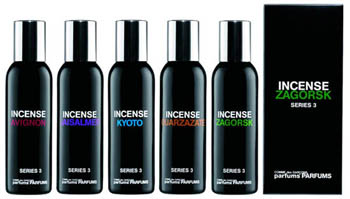 Incense series 3 (series of five)
AVIGNON: Roman Camomile, Cistus Oil, Elemi, Incense, Vanilla, Patchouli, Palisander
JAISALMER: Cardamon, Incense, Cinnamon, Amber, Benzoin, Pimento, Berries, Gaiac Wood, Ebony
KYOTO: Incense, Cypress Oil, Coffee, Teak Wood, Vetiver, Patchouli, Amber, Everlasting Flower, Virginian Cedar
OUARZAZATE: Incense, Pepper, Nutmeg, Clary Sage, Wenge, Musk, Vanilla, Labdanum, Absolute, Kashmir Wood
ZAGORSK: White Incense, Pine, Pimento Berries, Violet, Cedar, Iris, Hinoki Wood, Birch Wood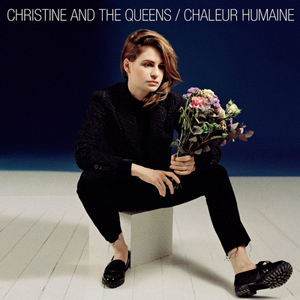 Christine and the Queens – Chaleur humaine
In 2014, Because Music released Chaleur humaine – the debut album of French synthpop singer Christine and the Queens.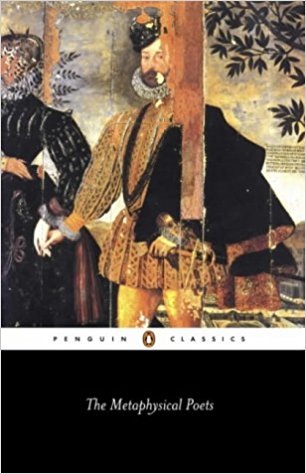 The Metaphysical Poets
An anthology of the Metaphysical Poets, this book by Dame Helen Gardner brings together a variety of 17th century European poets whose lyric works all shared a concern with man's experience.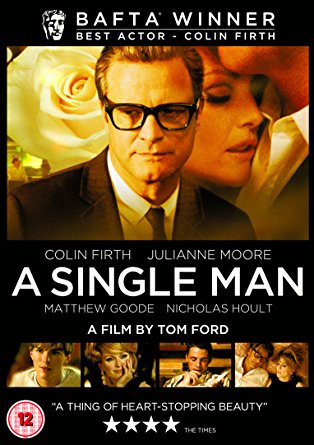 A Single Man
Based on Christopher Isherwood's novel of the same name, A Single Man (2009) examines the life of grief-stricken George, a college English professor, following the death of his lover, Jim.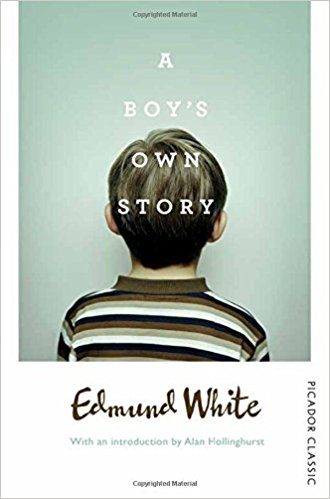 Edmund White – A Boy's Own Story
Published in 1982, this is a semi-autobiographical work by White, and a pivotal work in the history of gay writing. It became an instant classic.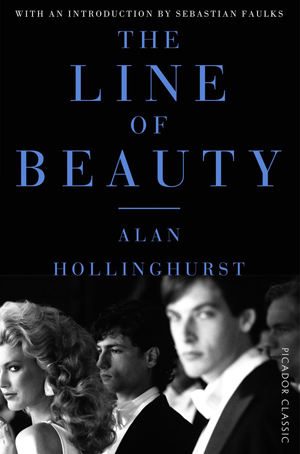 Alan Hollinghurst – The Line of Beauty
Winner of the 2004 Man Booker Prize for fiction, The Line of Beauty (2004) is one of Alan Hollinghurst's most talked about books. Set in three parts, the novel is centred on a young gay protagonist, Nick Guest, and his life as a middle-class Brit, examining homosexuality, privilege and madness, among other things.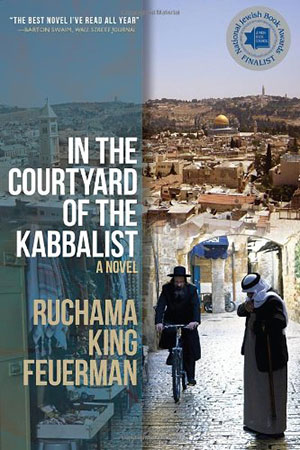 In the Courtyard of the Kabbalist by Ruchama King Feuerman
As a 2013 National Jewish Book Award Finalist, this story of Modern Jerusalem sheds light on misconceptions about the region and particularly the Gaza conflict. It serves to re-humanise Jerusalem. Essentially it is a story of a sectarian conflict, managing to find religion and humanity within it.