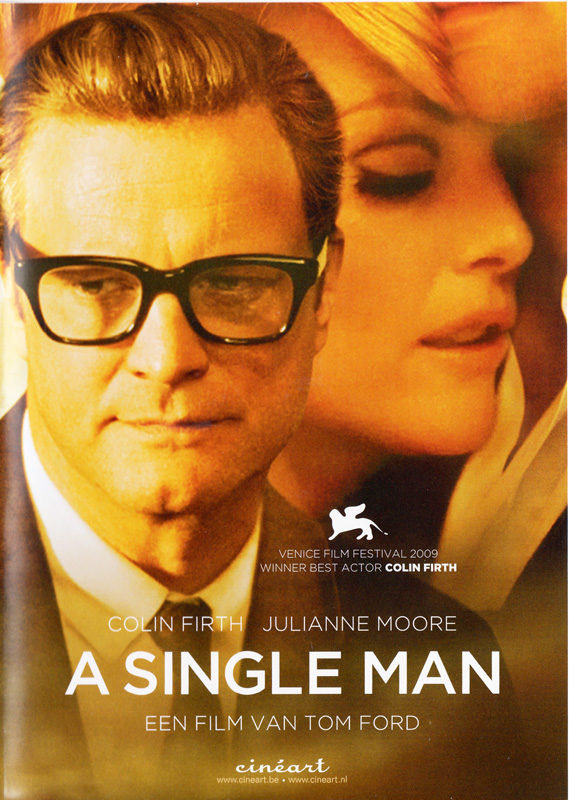 In his directorial debut A Single Man, fashion designer Tom Ford creates an aesthetic amalgamation of visuals, style and emotion. Against the backdrop of 1960s America, the main character, George (played by Colin Firth), navigates feelings of grief, loneliness, love and human connection, reflected in Ford's close attention to detail and layering of muted and intense colours. Employing a reel of detailed shots of crisp white shirts, brown suits, polished shoes, pink fluffy sweaters, and thick-framed glasses, Ford plays with photography, memory, film and fashion. Also worth a mention are the exquisitely-designed outfits worn by Julianne Moore.
Elvis Presley, Blue Suede Shoes
Don't be steppin' on Elvis' shoes; he makes that very clear in this song. The King of Rock and Roll for a whole generation, Elvis's style is set firmly in fashion stone.
Audrey Hepburn, playing the part of as Reggie in Stanley Donan's thriller/ whodunit Charade is pursued from the ski slopes to the streets of Paris, all the while draped in seemingly indestructible 1960s elegance. Her Givenchy wool dress with a black belt, private-eye beige trench along with a beige scarf, sunglasses and gloves, as well as an array of leopard print and brightly coloured pill box style hats are but a few of the styles that Hepburn dons with effortless chic in this classic.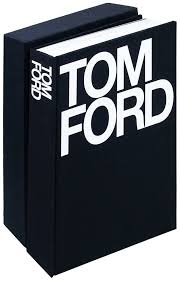 If you know Gucci, then you know Tom Ford. Or, if you don't know Tom Ford, then you should be sure to pick up his book and learn about his time at the brand bringing a fresh angle to the established house.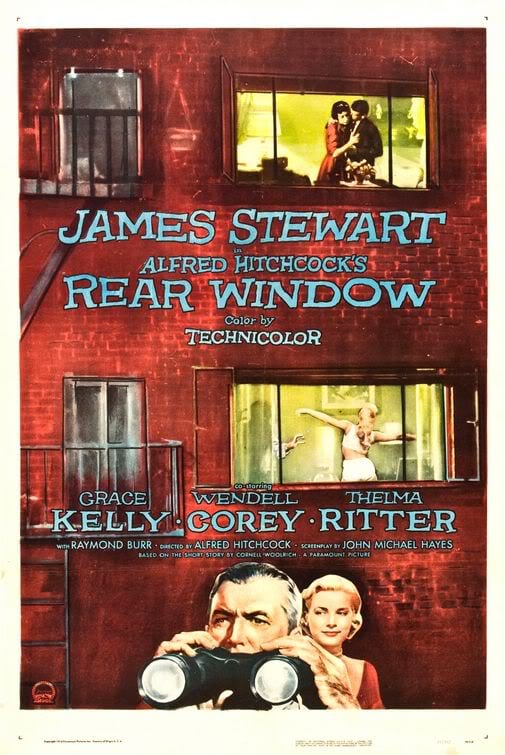 It might be one of Alfred Hitchcock's most famous horror films, but Rear Window is something more than that: a fashion show for Grace Kelly, in gorgeous summer ensembles. Then again, Kelly looks good in any film, since she will always remain an image of utter elegance and beauty.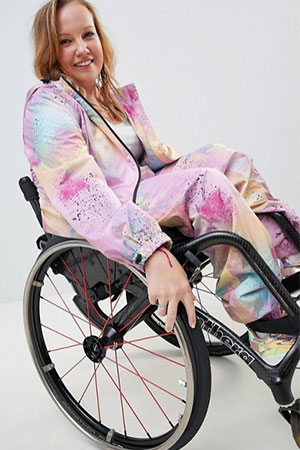 Asos, Wheelchair Jumpsuit
Asos has collaborated with a para athlete to create a wheelchair-friendly jumpsuit for the first time ever. Chloe Ball-Hopkins worked with the design team after having a bad experience at a rainy music festival, as she wanted a casual but fun jumpsuit that people in wheelchairs could easily wear.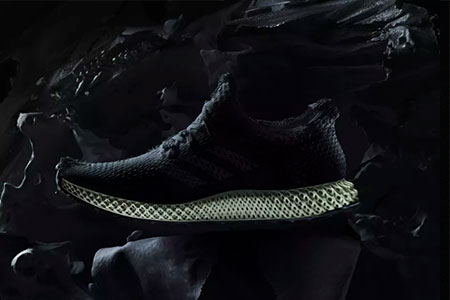 Adidas has been experimenting with 3D-printing for a while now, but its latest shoe, the Futurecraft 4D, is its most ambitious yet. The mid-sole of the shoe is created using a process known as Continuous Liquid Interface Production, in which the design is essentially pulled out of a vat of liquid polymer resin, and fixed into its desired shape using ultraviolet light.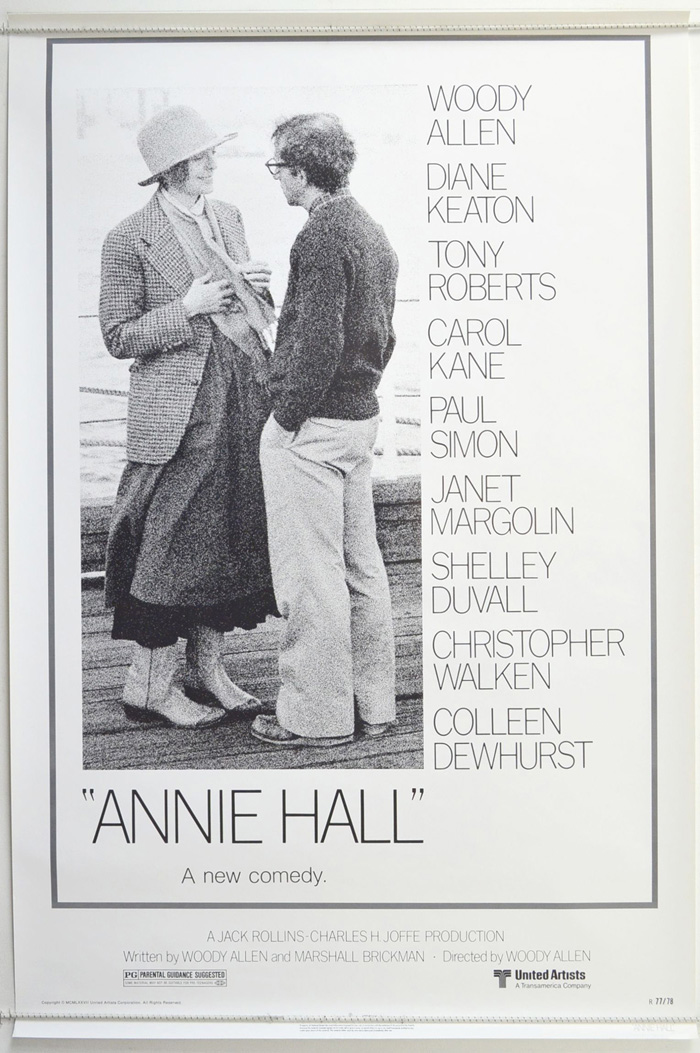 Woody Allen's breakthrough relationship film is something more than a romantic comedy, having been highly influential in the fashion world. Diane Keaton, who plays the title role, introduced the shabby-chic beauty concept of borrowed-from-the-boys fashion. Initially inspired by women of East Village in Soho, it's a look that returns often to the catwalks of Paris, London, Milan and NYC.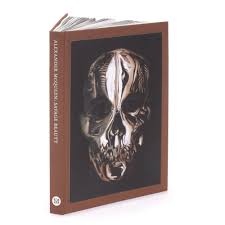 Alexander McQueen, Savage Beauty
The title works well for this book on fashion designer Alexander McQueen; Savage Beauty has an oxymoronic sound to it, reminiscent of his fashions that challenged the preferential norm and strayed away from convention. Considered one of the most influential designers of his time, Savage Beauty focuses on McQueen's most acclaimed and iconic pieces of artistry and design.
Ize Kamoze, The Hotstepper
The nickname, 'Hotstepper', is a Jamaican term for a man on the run from the law. This iconic song was featured in Robert Altman's film Pret-a-Porter (Ready-to-Wear).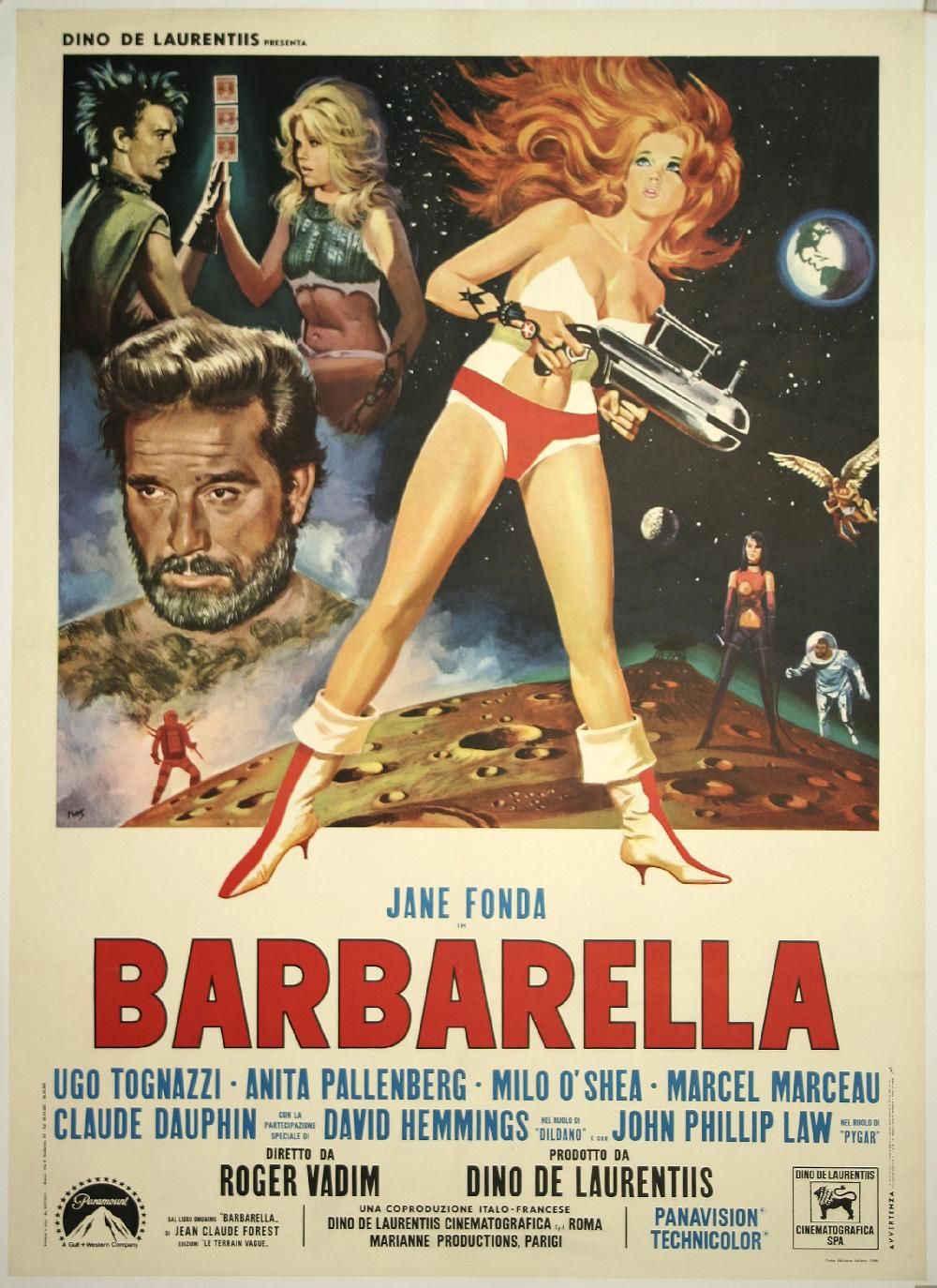 Barbarella, starring a very young Jane Fonda, is like any futuristic science film that is full of great visuals and aesthetics, with the outfits offering very much a late 60′s idea of what space travel would look like (fashion-wise). The costumes were by French costume designer Jacques Fonteray, with Paco Robanne creating the final outfit in the film. The film's character Dr Durand Durand inspired the name for the band Duran Duran and although the film would not be seen as anything but very sexist today it's still very much worth a look, if only for a visual treat.
Vogue, Madonna
'Strike a pose', as Madonna says: feel good in what you are wearing and embrace the true you. Vogueing was a dance craze that came from the gay scene in NYC and, as ever, the singer had her finger on the pulse and utilised this trend for her music.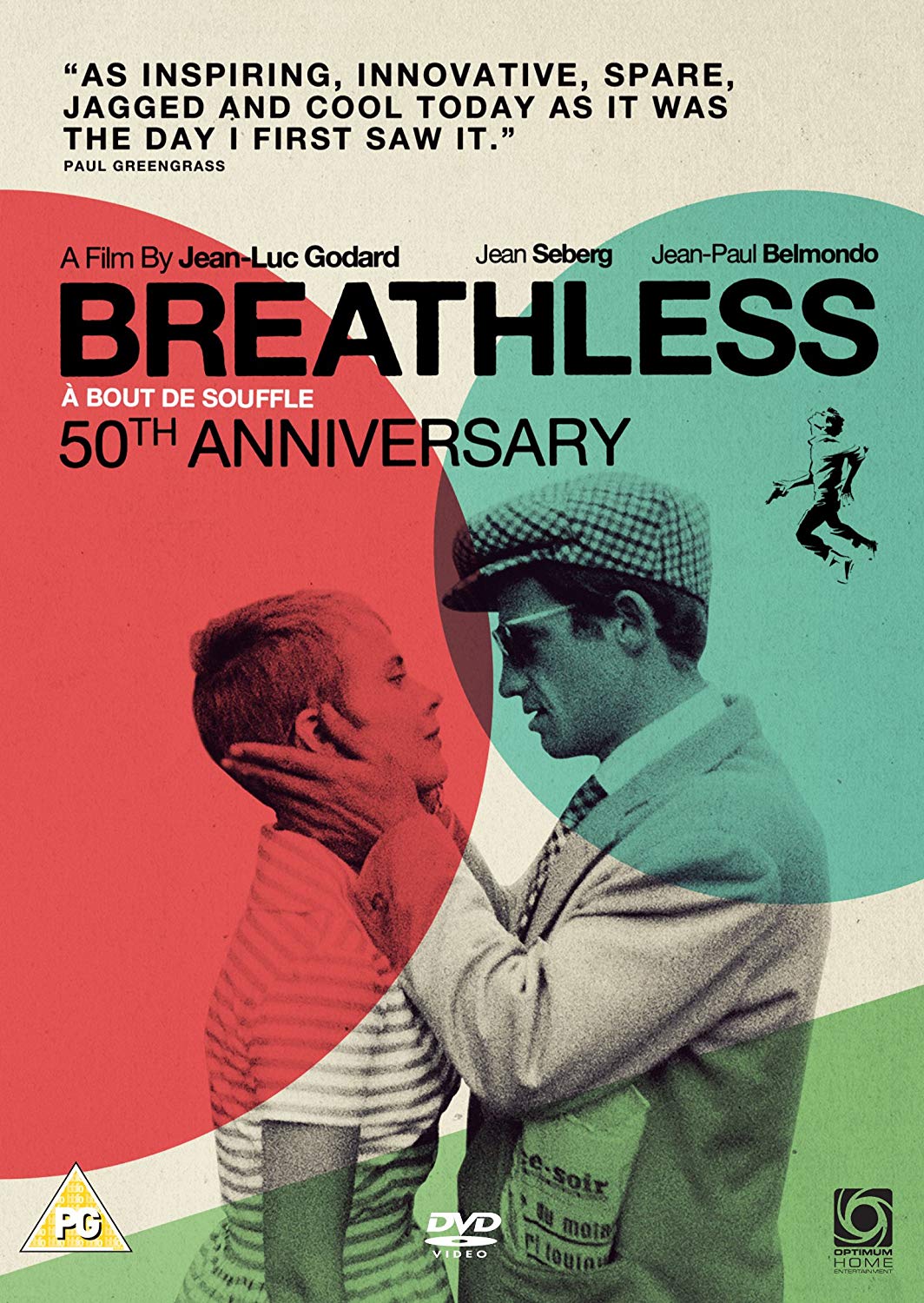 A pioneering film during the French New Wave of the 1960s, Breathless is a crime film which echoes the gangster genres of America, with Michel Poiccard (Jean-Paul Belmondo) referencing Humphrey Bogart's signature hand gesture. As such, Breathless embodies the usual gangster tropes and fashions, with French style here nodding to its American counterpart.
Joe Cocker, You Can Leave Your Hat On
Clothes are sexy, and  Joe Cocker asks to you to take your clothes off real, 'real slow' in this song. The track was featured in the 1986 Adrian Lyne film 9½ Weeks during the striptease scene.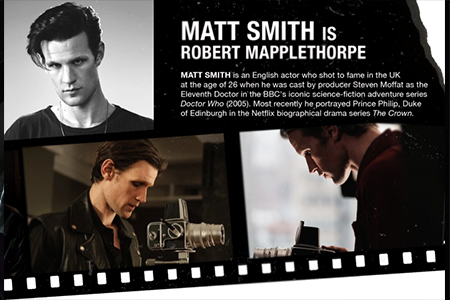 Mapplethorpe
British actor Matt Smith stars in a film that explores photographer Robert Mapplethorpe's life from moments before he and Patti Smith moved into the famed Chelsea hotel. It was here that he began photographing its inhabitants and friends, including artists and musicians, socialites, film stars, and members of the S&M underground.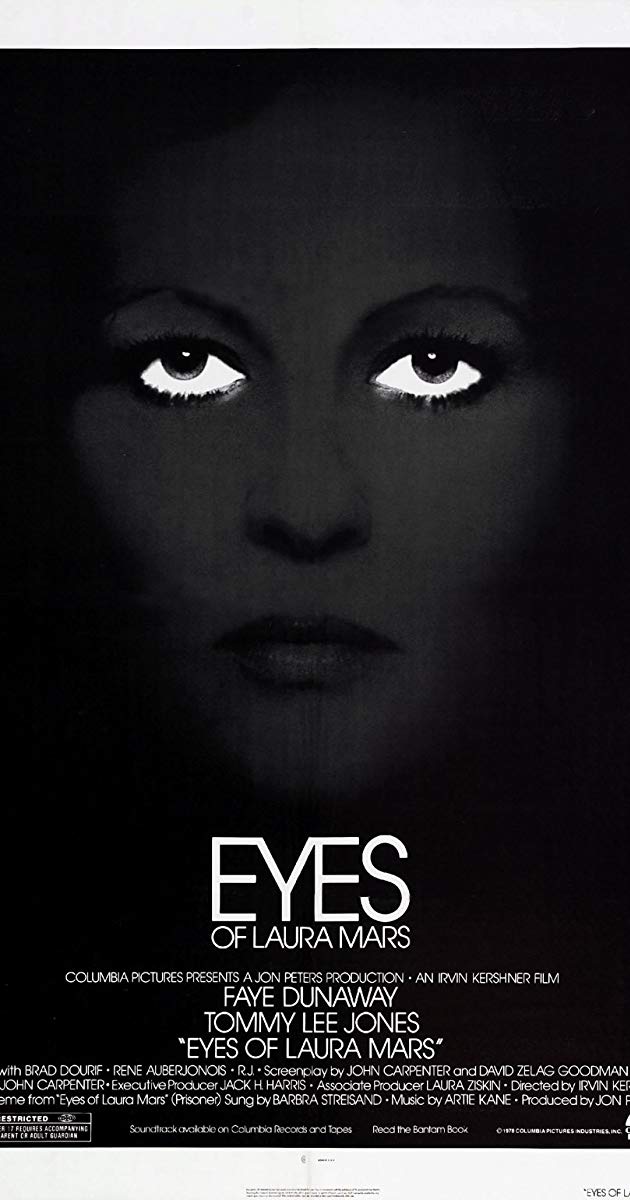 A film about a fashion photographer who specialises in violent style images (inspired by Helmut Newton) Eyes of Laura Mars is an interesting concept that didn't resonate with audience or critics at the time of its release in 1978. However, it has become an essential film for fashion inspiration and has gained cult status.
Amy Winehouse, Fuck Me Pumps
This track, from the album Frank, is about 'gold-digging' girls. The term 'fuck-me-pumps' or "FMPs" is a slang expression for high-heeled women's shoes.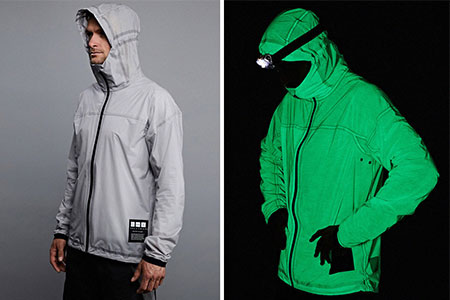 Vollebak, Solar-charged Jacket
A waterproof shell that glows when exposed to any light source, creating a vibrant green glow for up to twelve hours. The solar-charged jacket works as a safety marker in even the darkest places. For cyclists and mountaineers, this innovative jacket has tremendous potential as a replacement for traditional reflective vests and battery lights.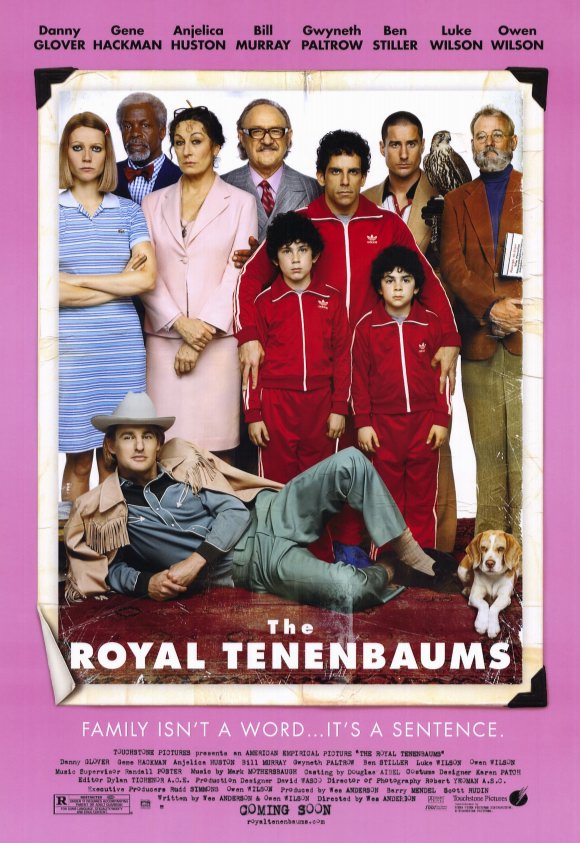 The Royal Tenenbaums is a conglomeration of fashion styles, ruffled together in unity, diverse, unusual, but overall appealing. The film includes various well-known stars such as Gene Hackman, Owen Wilson and Danny Glover, bringing you a rich comedy that is colourful and exciting. For the fashion-geeks among us, Gwyneth Paltrow's character, the bob-haired, kohl-eyed Margot Tenenbaum, has a wardrobe full of Bass Weejan loafers.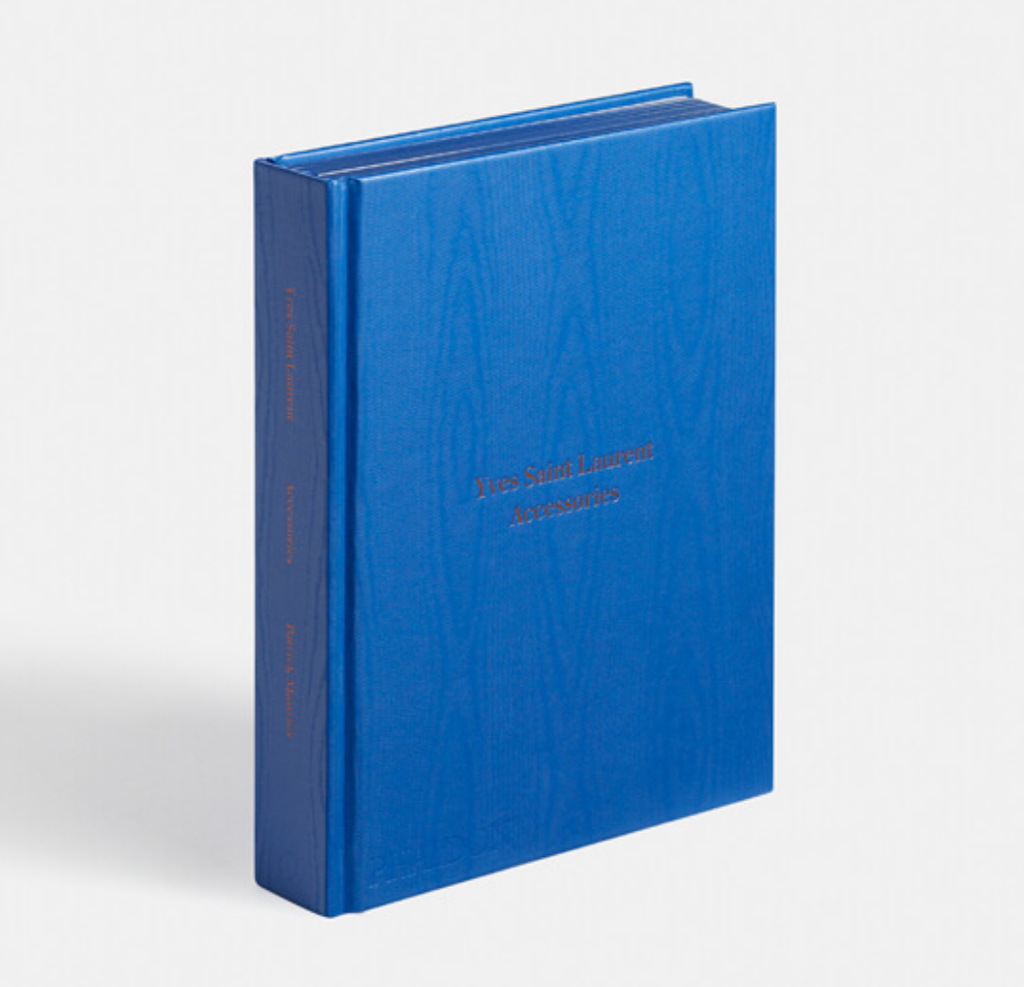 Yves Saint Laurent, Accessories
One can never have too many accessories. For Yves Saint Laurent, it is simply too difficult to explain what they meant to him. But one thing is clear: his accessories demonstrate a certain prestige and excellence that is not seen elsewhere. This book may not be his own voice in the literal sense of the word, but his accessories certainly speak volumes for him.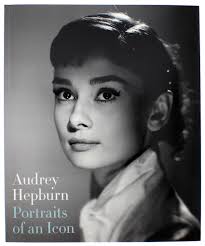 Audrey Hepburn, Portraits of an Icon
Audrey Hepburn is no stranger to Hollywood, or indeed, the world. Even after her death in 1993, her legacy continues to live on through her films, literature and in this case, her stunning portraits – something Portraits of an Icon is keen to explore and dwell on. As the saying goes, 'a picture is worth a thousand words', and Portraits of an Icon demonstrates how Hepburn's portraits over the years tell a story of their own – from her early days as an actress to her later life, forever a style icon.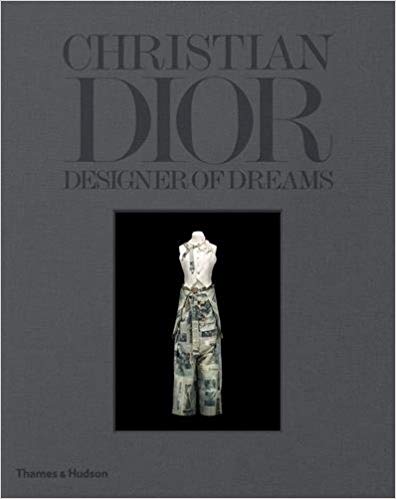 Christian Dior, Designer of Dreams
Celebrating the 70th anniversary of Dior, the Designer of Dreams reflects  on the birth of his unique silhouette for women. It explores the designs created by Christian Dior himself, and the successors who continued to carry on his legacy today