Tbilisi
My first outing to Tbilisi. It's not that often I take a photo of a club setting but Club Vitamin was an exception; the setting is an installation without a pretentious art tag…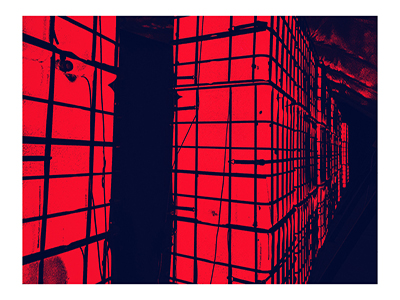 Milan
It's all about what catches my eye and as much as possible capturing the landscape which has been created.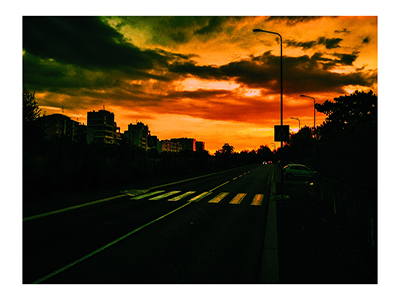 Phurong My An in Vietnam
From Tokyo to Vietnam… I had heard so many good things and was not disappointed. Luckily a friend of a friend, who had relocated 3 months earlier, turned up at my hotel on his moped, mmmm guess I'm jumping on the back :). The everyday art that nature presents is overlooked every second of the day by observing tourists viewing through the their phone or camera rather than taking a moment to open their eyes!!!!!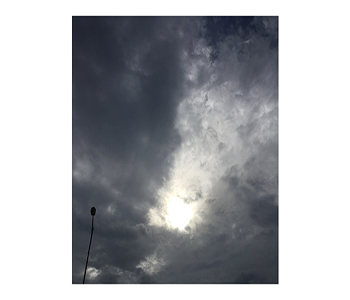 Hanoi
I was not quite expecting the architecture that I encountered in Hanoi. I wanted to capture a typical high street, swarmed with mopeds, taxi's and street traders vying for space, although chaotic it felt so much safer than a London high street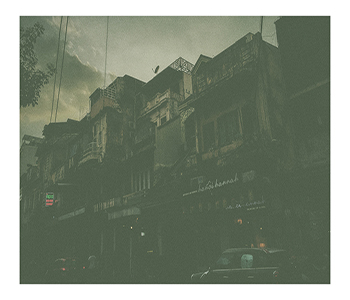 Heathrow
London Heathrow Terminal 5 where many a journey begins and ends……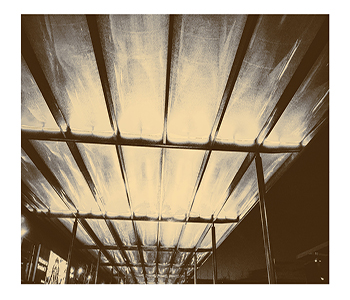 Paris
Hotel OFF on the river Seine, a wonderful piece of design in a city that is making good use of land and water.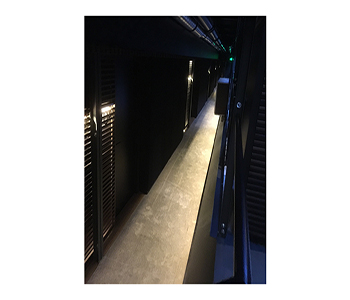 Rome
I guess you would expect some other photo of Rome, how about stepping out of the hotel for a smoke after 3 hours sleep to a warm, bright, sunny late October day.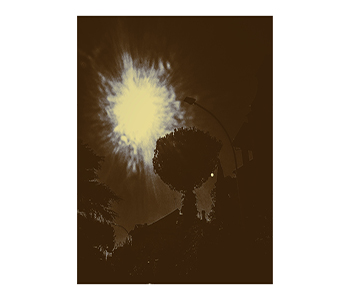 Tbilisi
Tbilisi again, skyline from the balcony of my hotel room, edging towards the light and dark of chiaroscuro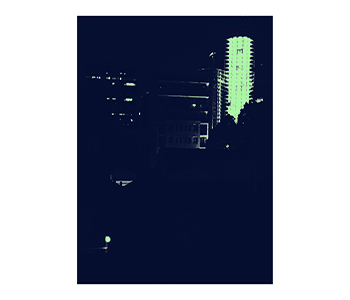 Phuong Tho Quang, Vietnam.
Out for the day on the back of the moped again with Nic Shonfeld, an extremely talented photographer. We were fitting in as many sights as possible, taking time out for an afternoon swim and of course some lovely fresh sea food…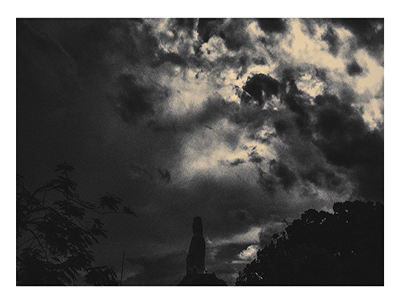 All pictures by Steve Bicknell