On my loftiest days, I can be heard espousing, in seminar rooms (or sometimes just muttering to myself on the bus into the city), that poetry is important because it's the creation of a literature by which our epoch will be judged by future historians. Like all things that sounds vaguely impressive, that's not strictly true.
Representation is important; as a young queer lad growing up in South Yorkshire at the end of the last millennium, before wifi internet would have given me access to a whole new world and before there were more than a handful of gay representations on TV, I turned to books to help me make sense of who I was and how it was, perhaps, that I should be framing my life.
.
.
.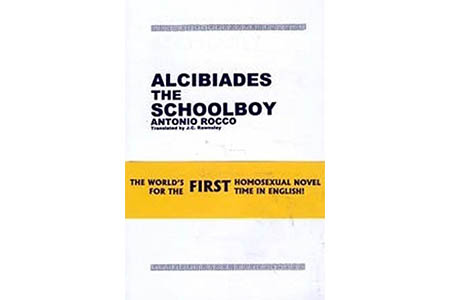 1652
Alcibacles the school boy
by Antonio Rocco
.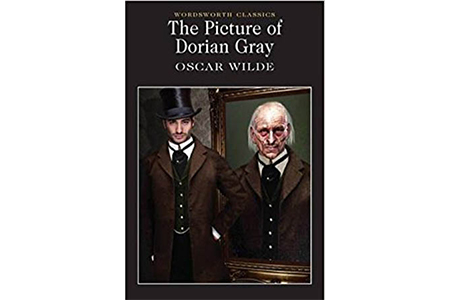 1890
A Picture Of Dorian Gray
by Oscar Wilde
.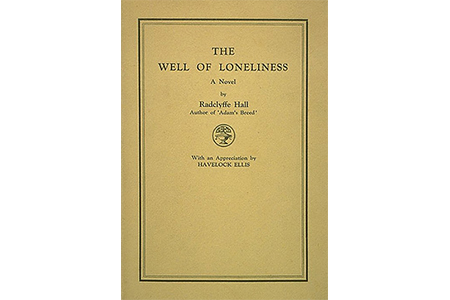 1926
 The Well of Loneliness
by Radclyffe Hall
.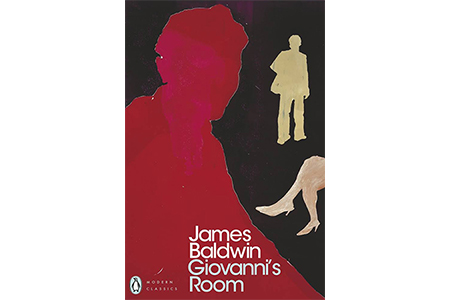 1956
Giovanni's Room
by James Baldwin
.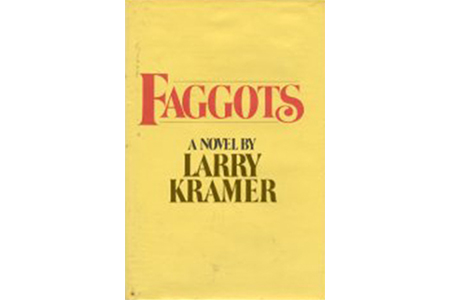 1978
Faggots
 by Larry Kramer
Fashion, at its most couture and artful, is about imagining a future self, and a brave new world-suggesting, albeit with seasonal regularity, how      we might     potentially dress   ourselves     and present ourselves to   whatever the world    has         coming for us.
Literature, like fashion, does exist in the time it comes out of (obvious statement klaxon!). Even     sci-fi novels, or even the most extravagant and     far-reaching designs, are born from the crucible       of the now; some  work speaks to its time, some work moves its time forward.
The  novels  in  this  timeline  are  of  their  time  and  also  timeless  (that  great  paradox  that  we  ask  all great art to inhabit). Some of  them  are  born  from  times  of subterfuge and illegality,
.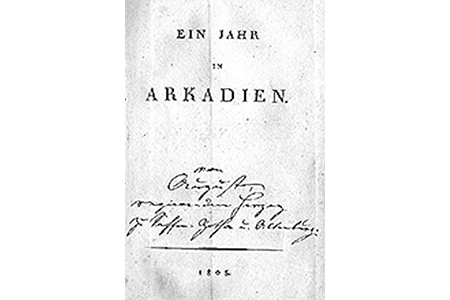 1805
A Year in Arcadia Kyllenion
by Duke Augustus
..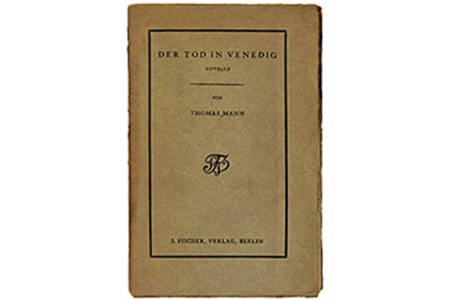 1912 
Death In Venice
by Thomas Mann
.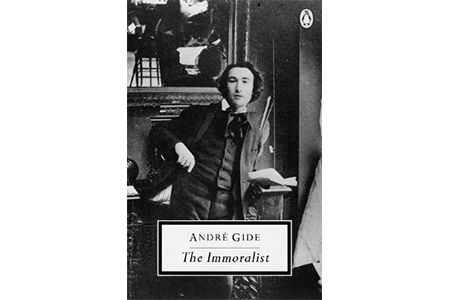 1930
The Immoralist
by André Gide
.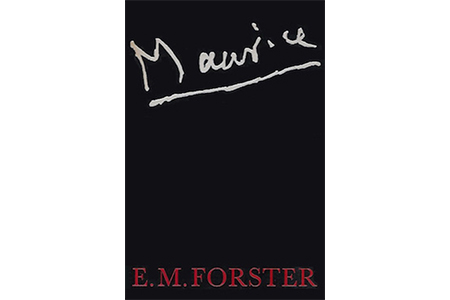 1971
Maurice
by E.M Forster
.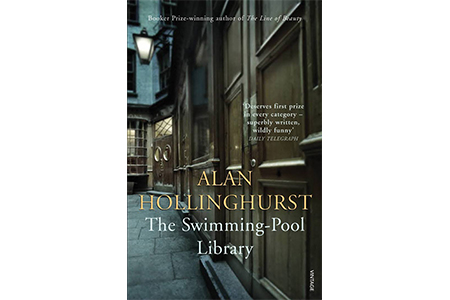 1988
The Swimming Pool Library
by Alan Hollinghurst
some are born of freedom. All are worth your time in reading them, and in their timeline they chart a shift  of  sexual politics  and   persecution,    from openness, into years of darkness and back out the other side. I can't remember who it was that once said that the gay movement, in very crude terms, could perhaps be   boiled   down to   moving from      'I Am What I Am' to 'I am what you are', though after Orlando and in the current political climate, there is a new and welcome radicalisation of queer politics again.
Read these books, and love them.     Your specific story won't be in any of them. That's why you have   to write your own;    it needn't be a novel, the way you style    your     hair     or     put      on     that     jumper tomorrow morning, that's your own tale of yourself for the world.
.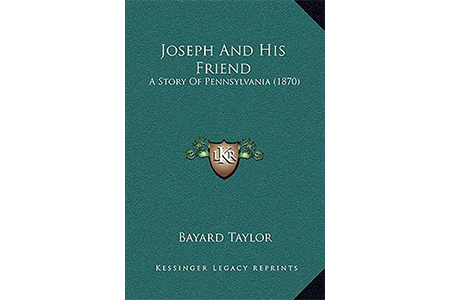 1870
Joseph and His Friend
by Bayard Taylor
.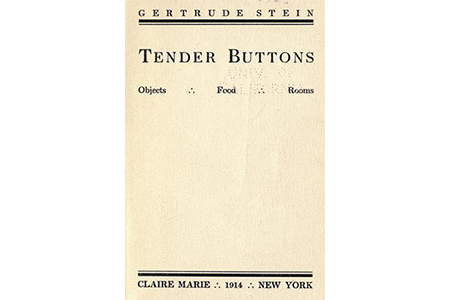 1914
Tender Buttons
by Gertrude Stein
.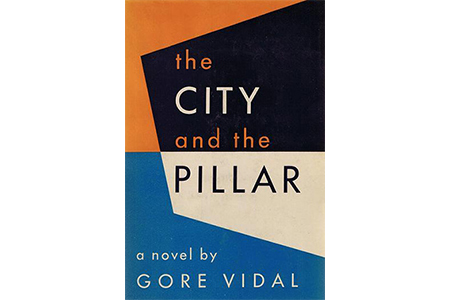 1948
The City and the Pillar
by Gore Vidals
.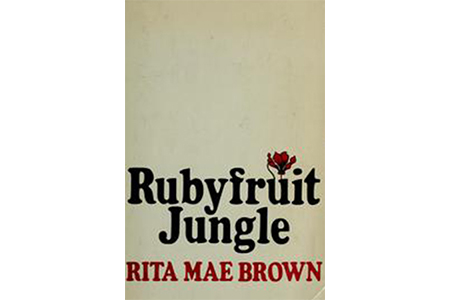 1973
Ruby Fruit Jungle
by Rita Mae Brown
.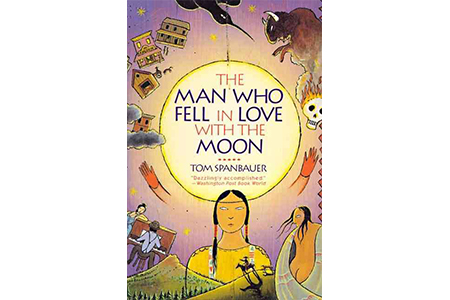 1991
The Man Who Fell in Love with the Moon
by Tom Spanbauer