Selima Hill was one of the first poets I ever truly loved; I think we're often drawn to art that we don't quite understand or that we know we ourselves couldn't replicate – there's something about the way Selima can make us look closer at the truth of something by bending reality ever-so-slightly;
I don't think I could do that in my world, but that's why I so love it in Selima's poetry. AM
Selima Hill
Image courtesy of Bloodaxe Books
Raised by a family of painters in rural England and Wales, Selima Hill is best known for her unexpected written juxtapositions, which are inwardly potent and incredibly complex in their explicit nature. With her work so seemingly modest in its execution, Hill's work is widely celebrated.
.
.
.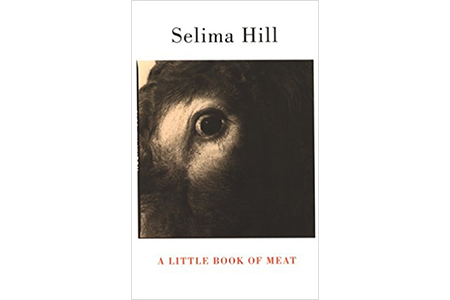 1993 
A Little Book of Meat
Selima Hill, Bloodaxe Books
.
.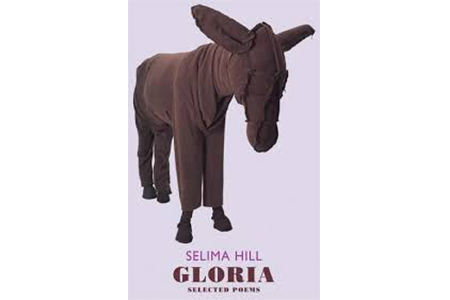 2008
Gloria
Selima Hill, Bloodaxe Books
.
.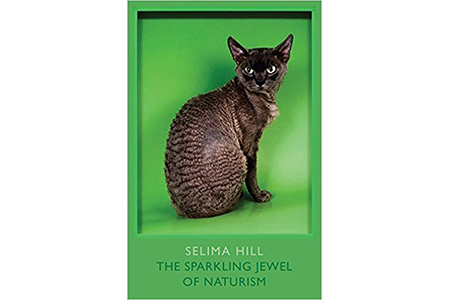 2014
The Sparkling Jewel of Naturism
Selima Hill, Bloodaxe Books
.
.
.
.
.
.
.
.
.
Awarded and Shortlisted for some of the most highly regarded literary awards given to poetry, Hill can always be relied upon to produce engaging work.
In 1986, Hill received a Cholmondeley Award, and was a Royal Literary Fund Fellow at Exeter University in 2003-06. She continued to win first prize in the Avon International Poetry Competition with part of The Accumulation of Small Acts of Kindness (1989). Hill's book Violet (1997) was a Poetry Book Society Choice and shortlisted for all three of the UK's major poetry prizes; the Forward Prize, T.S. Eliot Prize and Whitbread Poetry Award. Bunny (2001) won the Whitbread Poetry Award, was a Poetry Book Society Choice and was shortlisted for the T.S. Eliot Prize. 
Suffice to say, there is something extremely conscientious and respectful about Hill and her work. Indeed, Hill's poem structure is not always abundantly clear, she freely disposes the words and sometimes uses just one word per line, in order to highlight the importance of the word and the things it elicits.
.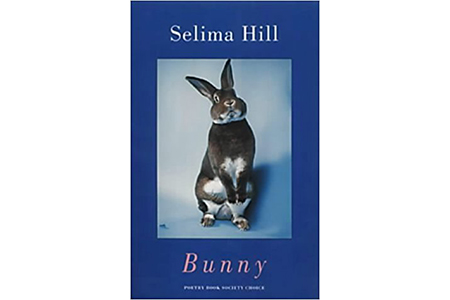 2002
Bunny
Selima Hill,Bloodaxe Books
.
.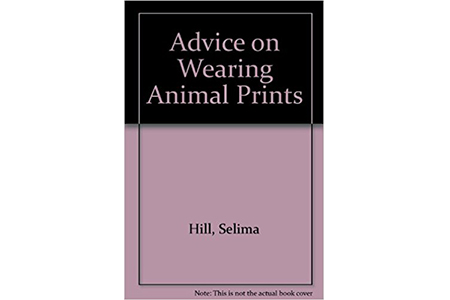 2009
Advice on Wearing Animal Prints
Selima Hill, Flarestack Poets
.
.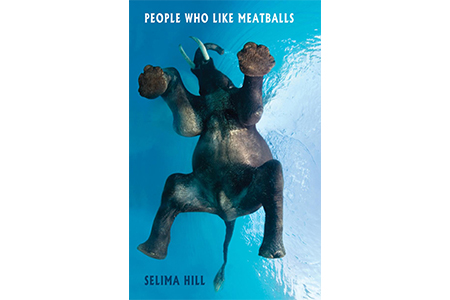 2012
People Who Like Meatballs
Selima Hill, Bloodaxe Books
.
.
.
.
.
.
.
.
.
For Hill, rearrangement is metamorphosis. Image pivots into further image, as if these transformations might eternally continue. Apparent playfulness is used as a decoy, whilst her explorations of femininity's conflicted backstory becomes increasingly sophisticated and multifaceted. Strategies strengthened by use of her book-length series of poems.
Continually flamboyant in her writing, Hill's combination of psychological intensity and humorous whimsy has led to comparisons with Sylvia Plath or Stevie Smith. Equally likened to the 18th century poet Kit Smart as she sometimes addresses God, and refers to animals throughout her decade spanning work.
Perhaps the best fitting description of her work is quite simply, extreme experiences with alluring excess. Original and stimulating, Hill's thematic preoccupations must be acknowledged as being of central importance in British poetry.
.
.
.
.
.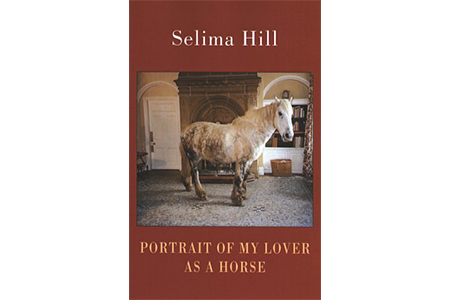 2003
Portrait of My Lover as a Horse
Selima Hill, Bloodaxe Books
.
.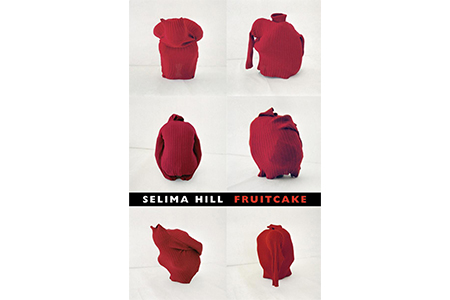 2009
Fruitcake
Selima Hill, Flarestack Poets
.
.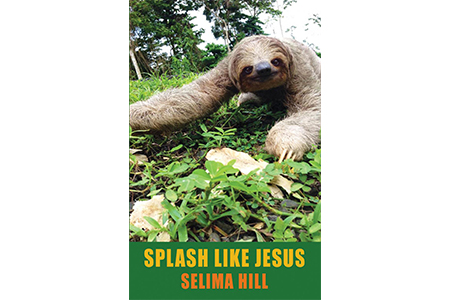 2017  
Splash Like Jesus
Selima Hill, Bloodaxe Books
.
With special thanks to Selima Hill.